G559: Classic Baroque Globe on Bronze Stand, after Didier Robert de Vaugondy
Description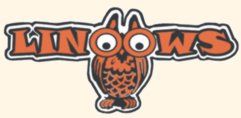 Dear Customer,

Thank you for visiting our shop!

Here you will find Home accessories, gift and decorative items NostalgiaStyle. Gladly received and we advise you personally in our showroom, in the beautiful town of Rheinberg.

I hope you enjoy browsing and remain with Sincerely,




Mathias Seidel




General Description:

The article imitated antiques from the period. He was re-established by age template using high quality materials crafted. This is intended to emphasize the nostalgic look. Any signs of use are consciously willed and do not constitute a quality defect.




PRODUCT DESCRIPTION:

G559: Classical baroque globe in bronze stand, maps after known Hofkartographen Louis XV., Didier Robert de Vaugondy, The stand is made of heavy bronzed brass in classic form. The map material is layered launched after age Traqdition and glued. The Desktop Globe is a high quality product of Authentic Models. Authentic Models is known for the production of highly detailed reproductions of classical objects, among other things in the fields of furniture, instrumentation, lights, airplanes and balloons and globes. Special emphasis is placed on the quality and the historical accuracy of the objects, using the highest quality materials.




Materials:

bronzed brass, paper mache, wood




Measurements:

Height ca. 55 cm. Diameter 32 cm.




Legend:

Through its noble appearance, its perfect proportions and the 100% handwork internalized in him is he a bridge from the time of the Baroque in ourutige time succeeded. This classic baroque globe consists of a combination of fine bronzed brass, polished hardwood and a handcrafted ball made of paper mache. Individually applied layers of paper give a complete shell. The outer layers are printed in elaborate art printing processes with historical maps. The map is designed by the known Hofkartographen Louis XV.

Didier Robert de Vaugondy to 1745

reproduced. If she Members of the French court could distinguish this noble piece reproduced from the original? ......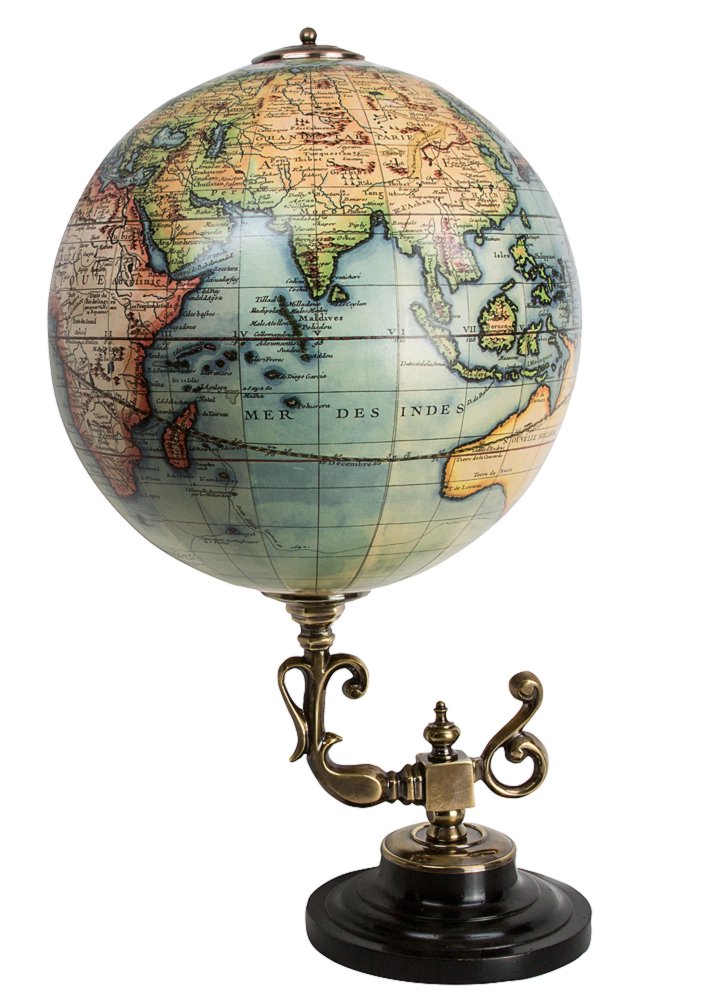 Product Image
Below you can see other interesting articles from our wide range. Visit Simply our store or click on the item descriptions below the photos.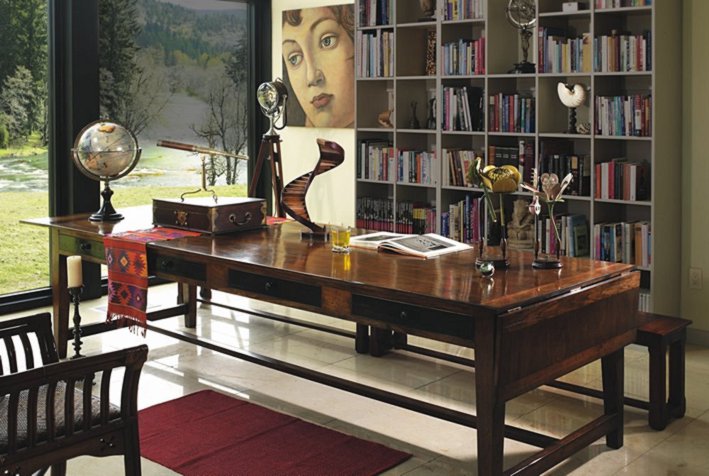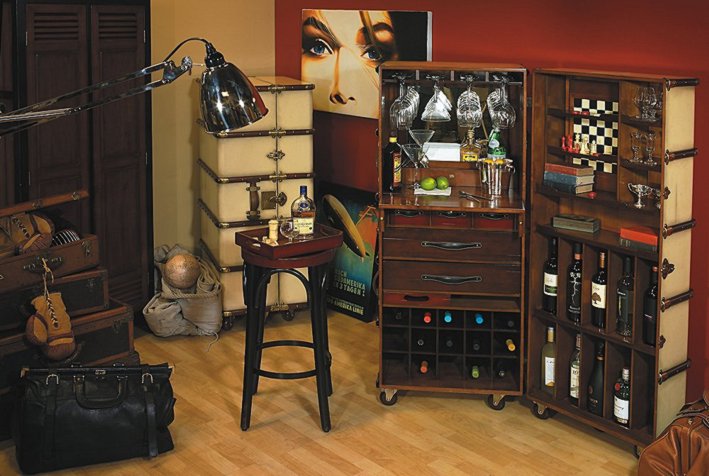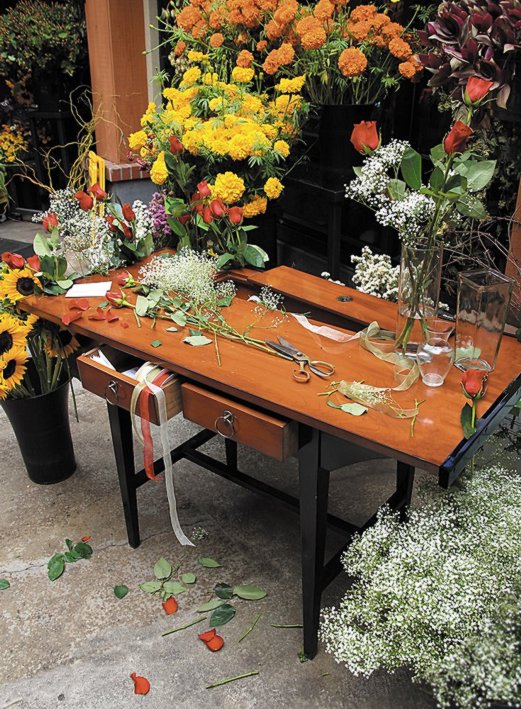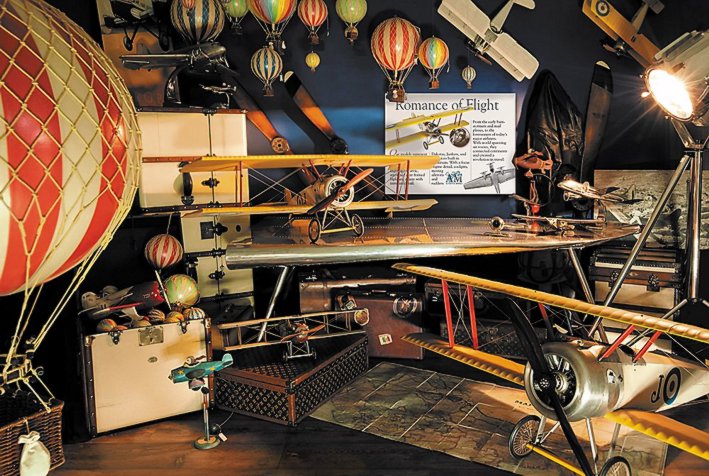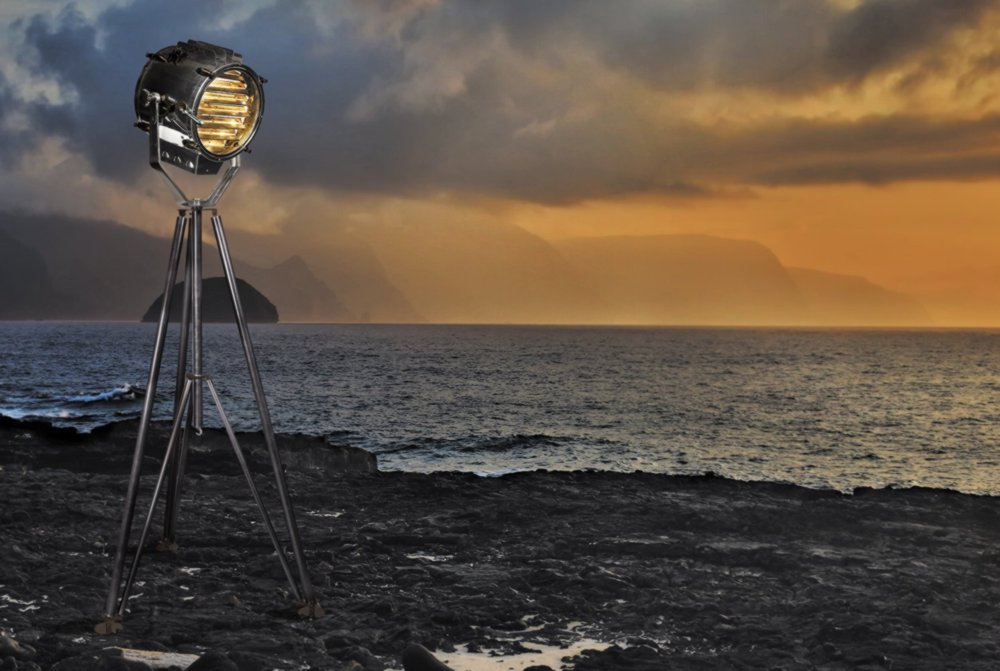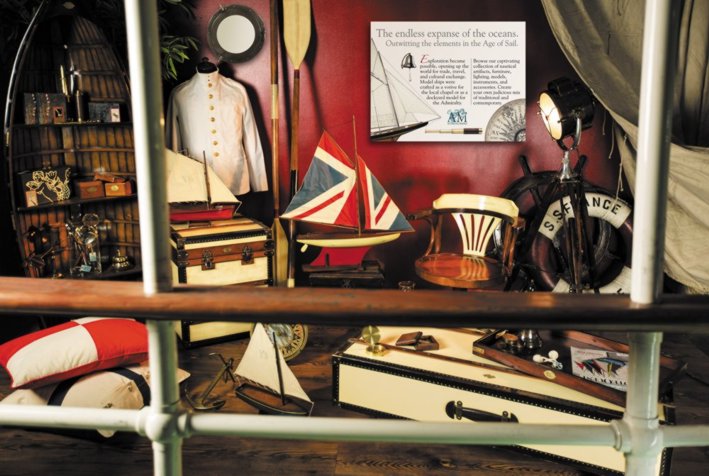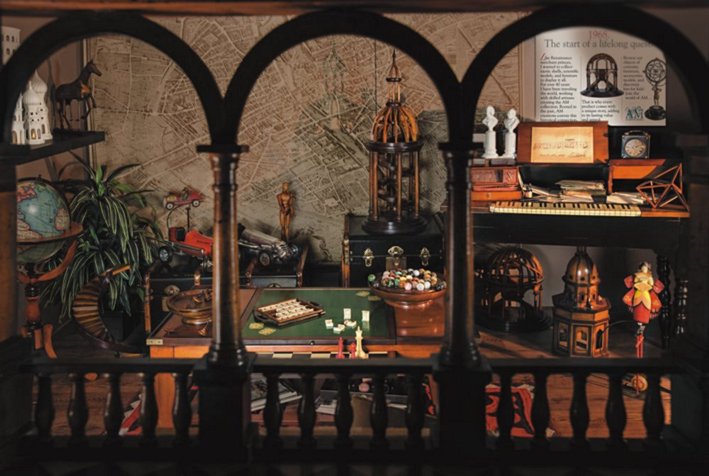 End of the auction You get mail an invoice with all relevant data sent. You can also make use of the purchase. My bank details are stored. A collection of the goods is possible by prior arrangement.
The indicated price is a final price plus shipping costs stated in the offer.
The products offered by me are second hand, unless stated otherwise in the item description.

Email:
Please use eBay messaging system