G556: Large Baroque Globe on Brass base as Dragon, after Jodocus Hondius
Description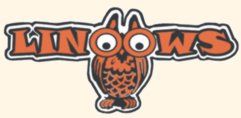 Dear Customer,




Thank you for visiting our shop!

Here you will find Home accessories, gift and decorative items NostalgiaStyle. Gladly received and we advise you personally in our showroom, in the beautiful town of Rheinberg.

I hope you enjoy browsing and remain with Sincerely,




Mathias Seidel




General Description:

The article imitated antiques from the period. He was re-established by age template using high quality materials crafted. This is intended to emphasize the nostalgic look. Any signs of use are consciously willed and do not constitute a quality defect.




PRODUCT DESCRIPTION:

G556: Large Baroque globe maps after the famous Dutch cartographer of Jodokus Hondius (1563-1612), The stand is made of heavy bronzed brass in the form of a dragon. The map material is layered placed in the old tradition and glued. The Desktop Globe is a high quality product of Authentic Models. Authentic Models is known for the production of highly detailed reproductions of classical objects, among other things in the fields of furniture, instrumentation, lights, airplanes and balloons and globes. Special emphasis is placed on the quality and the historical accuracy of the objects, using the highest quality materials.




Materials:

bronzed brass, paper mache




Measurements:

Height ca. 54 cm. Diameter 33 cm.




Legend:

TO got the whole world in his hands... A symbol of the State of knowledge in the 17th century. This globe is a combination of fine bronze-plated brass and a hand-made ball of paper mache. Individually applied layers of paper revealed a full shell, the outer layers are printed in lavish art printing with historical maps. The legendary cartographer of Jodocus Hondius who worked around 1600 in Amsterdam, emerged as one of the world's most prominent cartographers of his time. At that time sailed Galleons on the world's oceans, until in the most distant corners of the world known until then. It came to the Exchange with exotic cultures and languages and began with the trade of goods with these people, both by purchase, as well as sales. These included in particular gold, spices and silk. Spin the globe and enjoy the touch of true story that is based on this globe.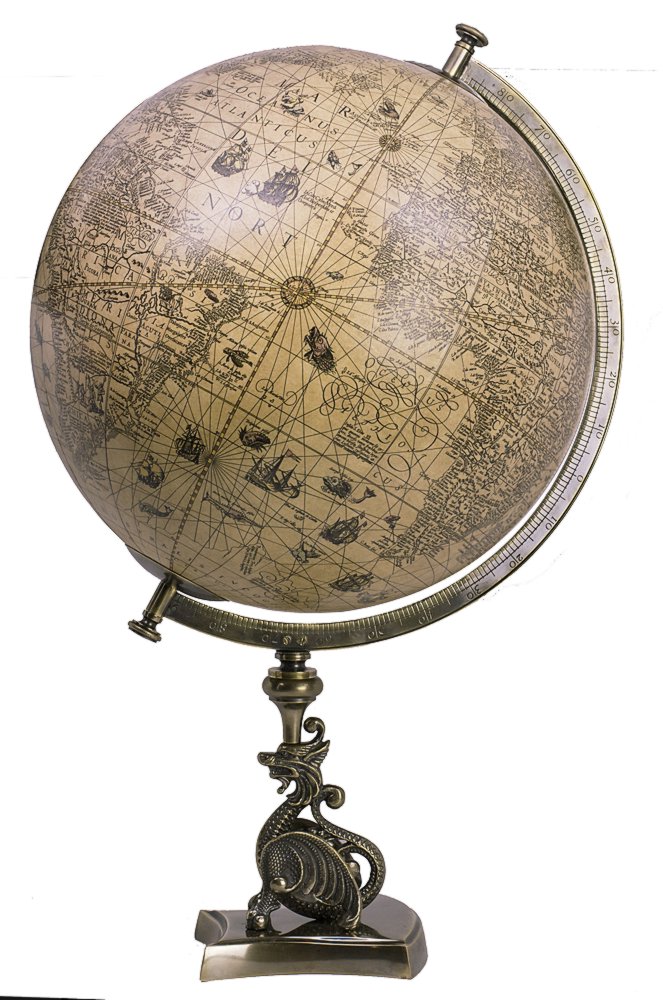 Product Image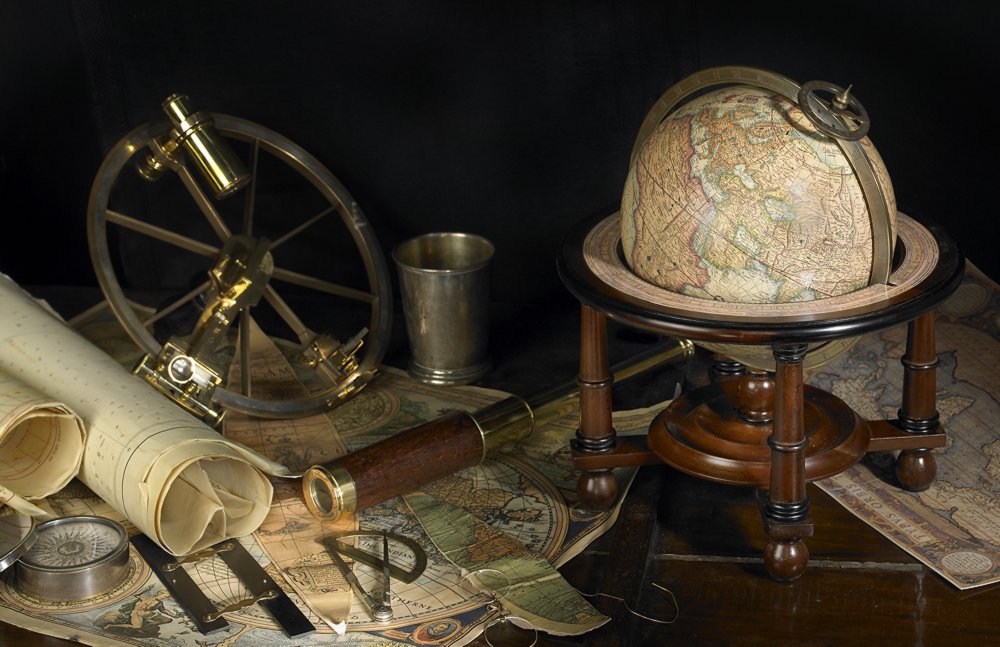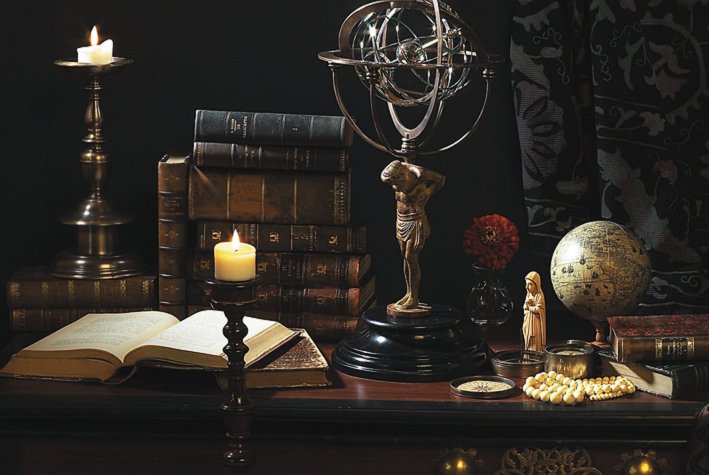 Arrangement of some of our products
End of the auction You get mail an invoice with all relevant data sent. You can also make use of the purchase. My bank details are stored. A collection of the goods is possible by prior arrangement.
The indicated price is a final price plus shipping costs stated in the offer.
The products offered by me are second hand, unless stated otherwise in the item description.

Email:
Please use eBay messaging system


Created by eBay Turbo Lister
The free listing tool. List your items fast and easy and manage your active items.