G546: The Warlock, historical Thread game with colorful Instruction manual
Description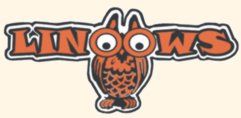 Dear Customer,




Thank you for visiting our shop!

Here you will find Home accessories, gift and decorative items NostalgiaStyle. Gladly we receive and advise you in person in our shop in the beautiful town of Rheinberg.

I hope you enjoy browsing and remain with Sincerely,




Mathias Seidel




General Description:

The article imitated antiques from the period. He was re-established by age template using high quality materials crafted. This is intended to emphasize the nostalgic look. Any signs of use are consciously willed and do not constitute a quality defect.




PRODUCT DESCRIPTION:

The warlock, funny cat's cradle game of skill for one or more persons. Practise Abhebespiel using numerous instructions included with the game. Learning and skill game in the style of historic toys at the end of the 19th century. This model is a product of Authentic Models. Authentic Models is known for the production of detailed reproductions of classical objects, among other things in the fields of furniture Maritime, Nautical, lamps, toys, model aircraft and balloons and globes. Particular emphasis is placed on the quality and historical accuracy of the listings, using the highest quality materials.




Materials:

Cardboard, paper, thread, cords, wood

Measurements:

Box 19 cm x 17 cm x 2,5 cm

Legend:

Playful learning was still the proven means increased knowledge to obtain, that was thousands of years ago so and today is still like that. With the subsequent articles, we offer an extensive collection of learning, patience and board games stylistically from the time of the late 19th century. It's like listening to the hackneyed Seemannsgarn the sailors of yesteryear, the secrets exchanged in this way among themselves. How do I get a ship in a bottle, or how do I learn the ropes deal, how do I send the best message in a bottle and Where will the currents drive them? So many stories behind it. Each kit is individually assembled and packaged. It also conveys always two sides, on the one hand as a gift, but also conducive to the development of technical skills; well educationally useful, but also sometimes just funny. All in all, just the pure fun in attractive and fascinating boxes. Everything can be learned quite easily and therefore makes a real joy. Just the thing for clever and inquisitive minds the way, the little ones are also once occupied for a few hours with completely and the contents.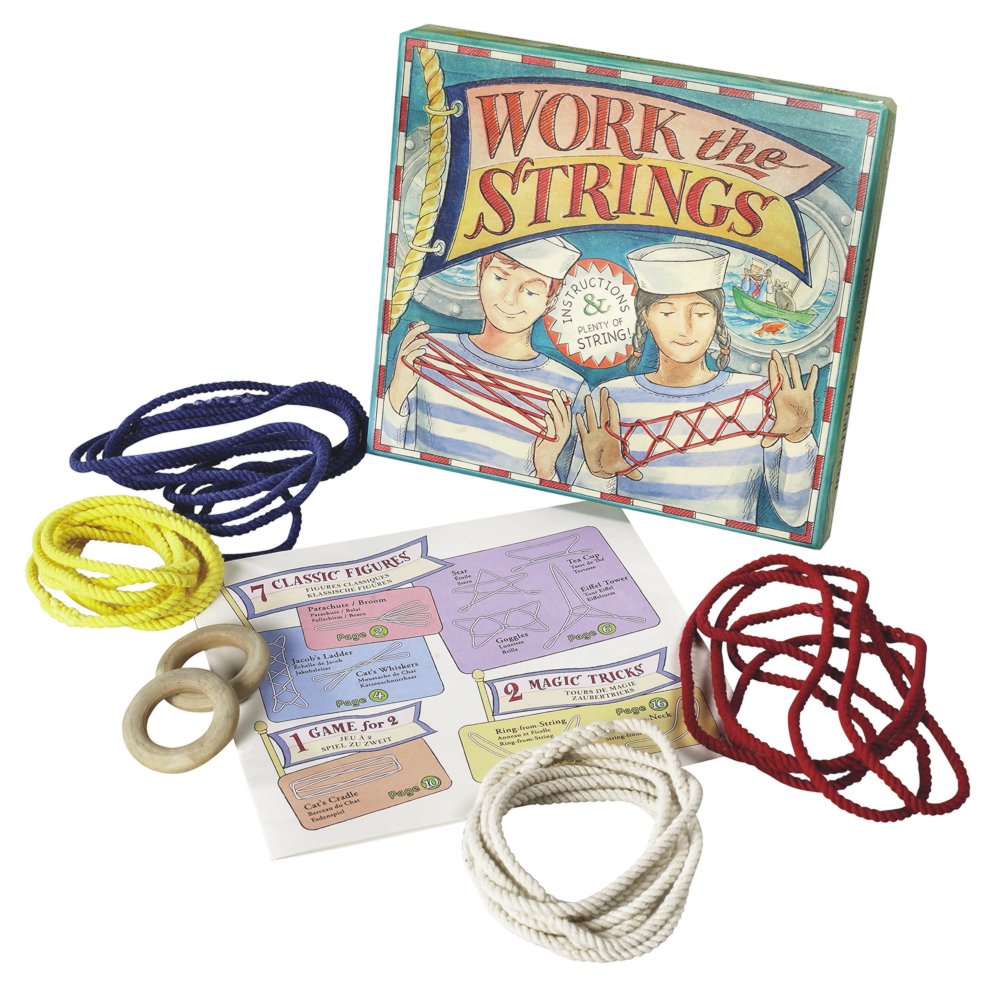 Product Images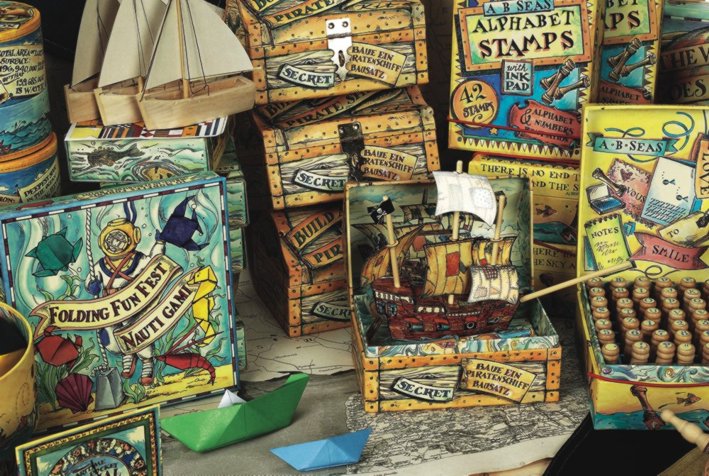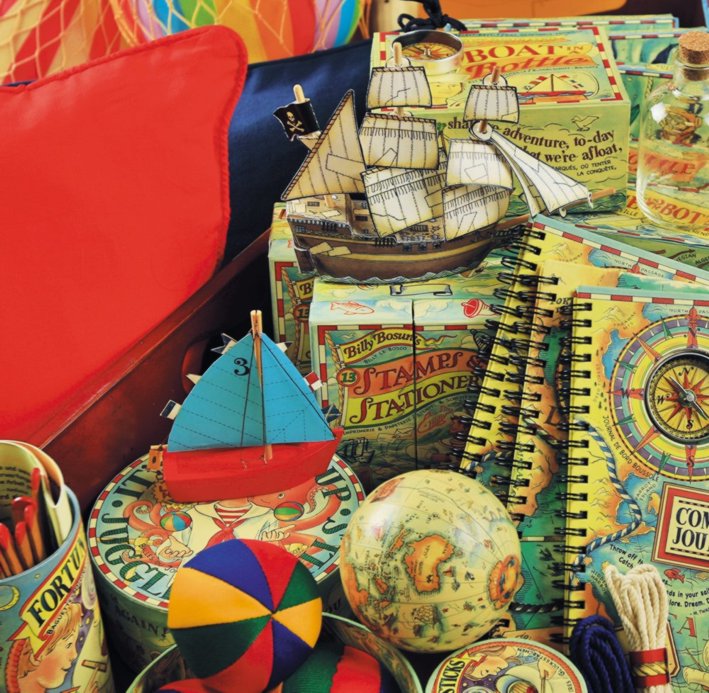 End of the auction You get mail an invoice with all relevant data sent. You can also make use of the purchase. My bank details are stored. A collection of the goods is possible by prior arrangement.
The indicated price is a final price plus shipping costs stated in the offer.
The products offered by me are second hand, unless stated otherwise in the item description.

Email:
Please use eBay messaging system


Created by eBay Turbo Lister
The free listing tool. List your items fast and easy and manage your active items.