G4911: Navy blue Watch,Bull's eye Watch Polished brass Quartz central Second ø
Description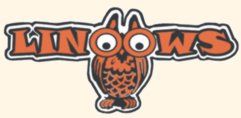 Dear Customer,




Thank you for visiting our shop!

Here you will find Home accessories, gift and decorative items NostalgiaStyle. Gladly we receive and advise you in person in our shop in the beautiful town of Rheinberg.

I hope you enjoy browsing and remain with Sincerely,




Mathias Seidel




General Description:

The article imitated antiques from the period. He was re-established by age template using high quality materials crafted. This is intended to emphasize the nostalgic look. Any signs of use are consciously willed and do not constitute a quality defect.




PRODUCT DESCRIPTION:

G 4911: Marine watch, porthole clock polished brass, quartz movement, Central second 18 cm. The housing is made of brass and polished. The clock has a naked dial with Roman and Arabic Pay and has Dark hands with a central Red second. The clock has an electric plant (batteries are not supplied). This article belongs to our portholes collection in the field of maritime decoration.




Materials:

Polished brass, glass




Measurements:

Diameter of about 18 cm.




Legend:

Space and time: navigational instruments and chronometers were the most important elements for the location and price determination on the high seas. They belonged to the basic equipment of the wheelhouse. Therefore, the captain spent earlier like a few dollars more for a good and precise working instrument. Attractive designs of these historic instruments, see our portholes collection. Our instruments are made in different sizes and are to get enclosures with protected contact brass or chrome. They are all valuable and decorative gifts for the cabin on board or for the maritime collectors corner at home. Don't remind them one of the last holiday and spray them not a touch of wanderlust? love and often artfully mirror or measuring instruments such as barometer, hygrometer and also watches have been incorporated into them. In our case, it succeeded in impressive manner...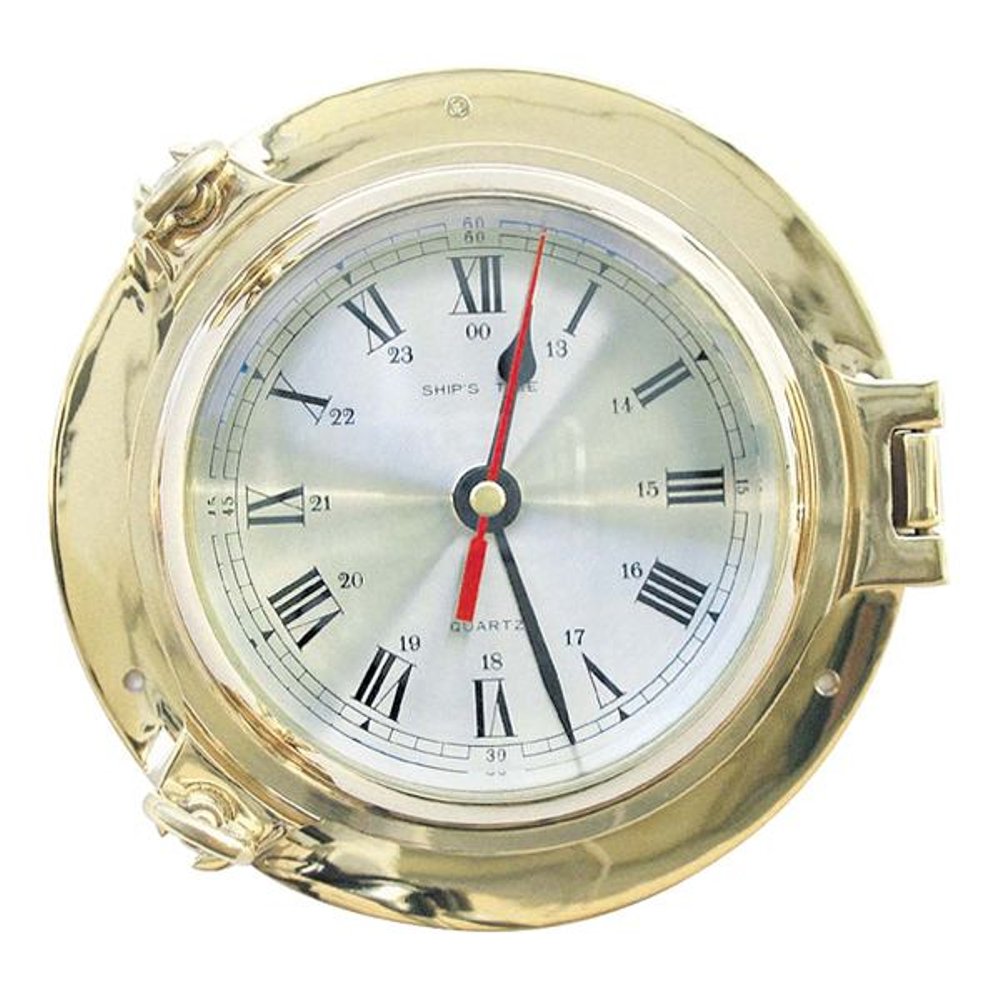 Product Image
Below you can see other interesting articles from our wide range. Visit Simply our store or click on the item descriptions below the photos.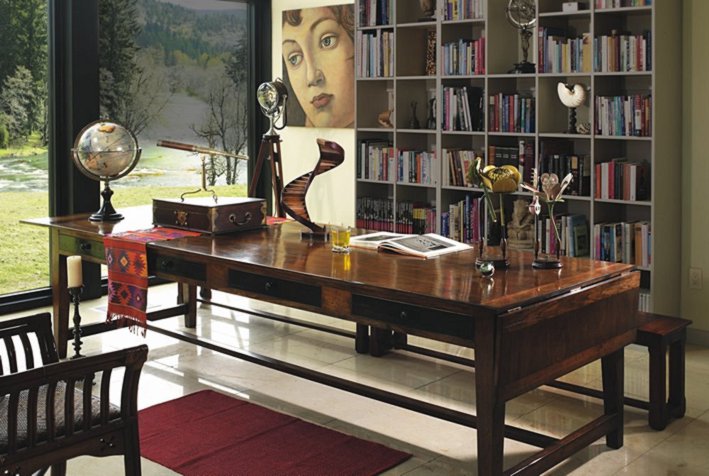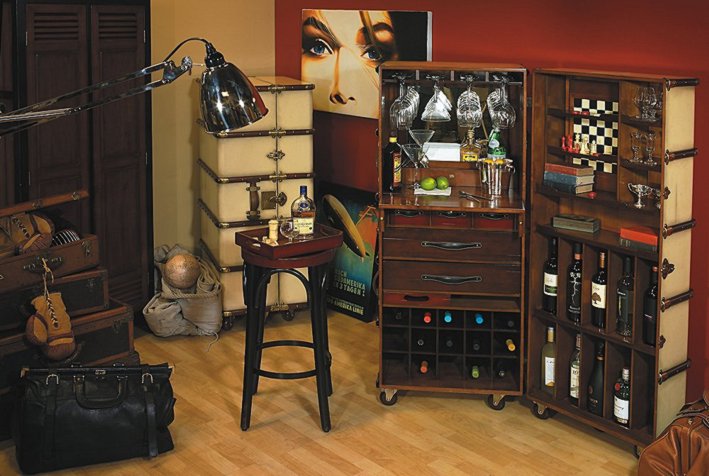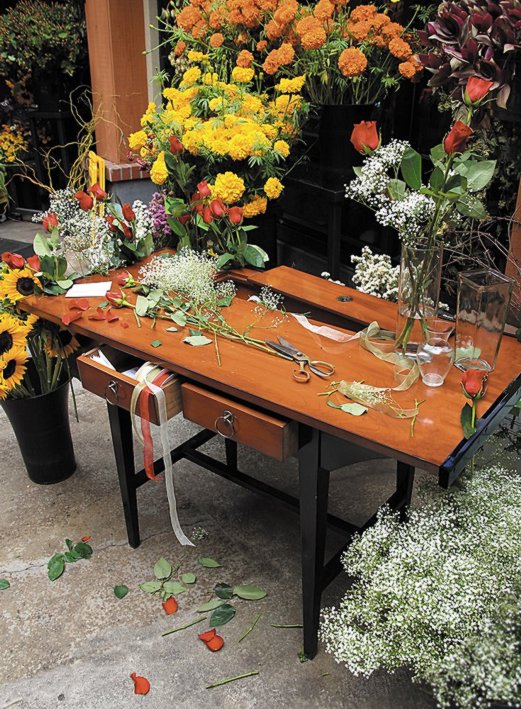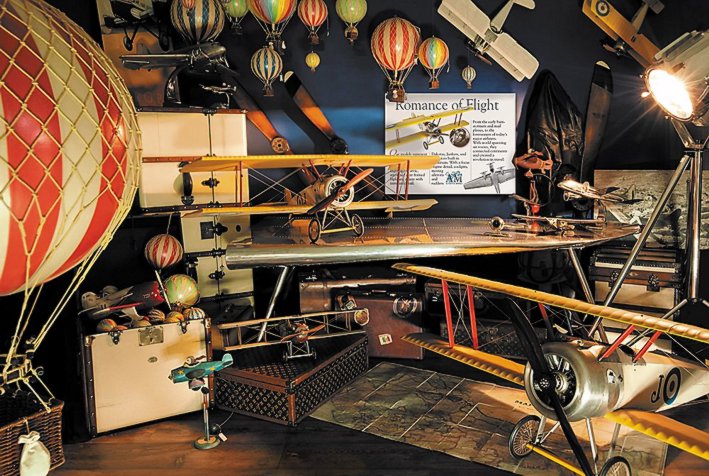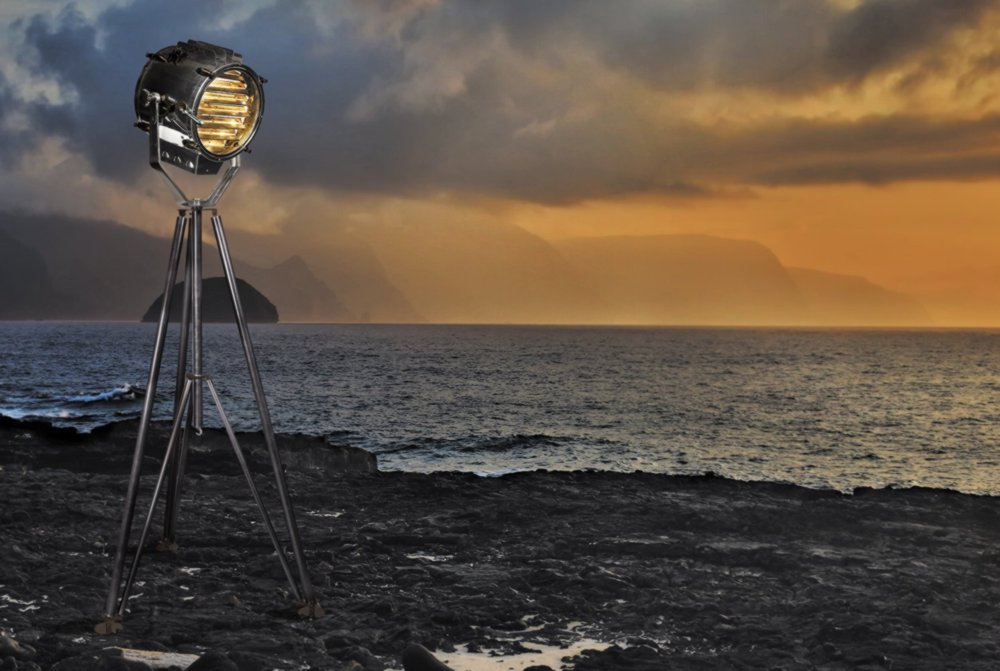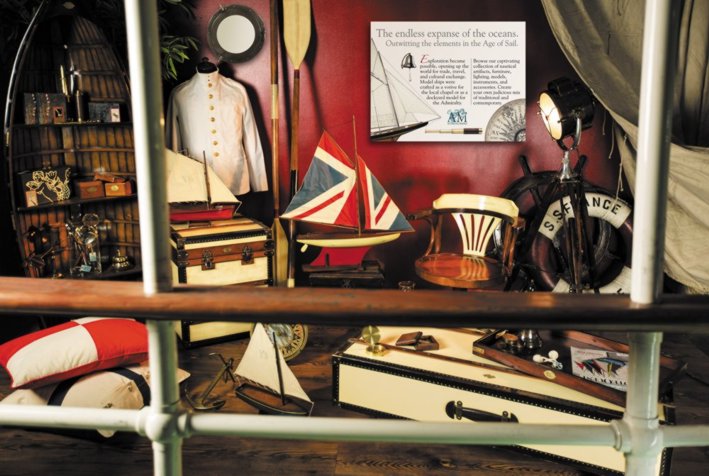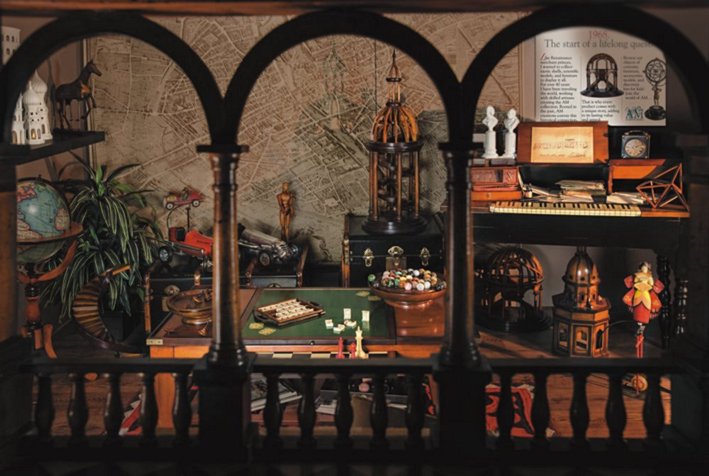 End of the auction You get mail an invoice with all relevant data sent. You can also make use of the purchase. My bank details are stored. A collection of the goods is possible by prior arrangement.
The indicated price is a final price plus shipping costs stated in the offer.
The products offered by me are second hand, unless stated otherwise in the item description.

Email:
Please use eBay messaging system