G4774: Small Marine Telescopic, Ship Telescope, Brass polished in the tote bag
Description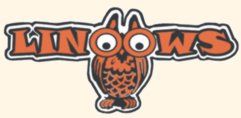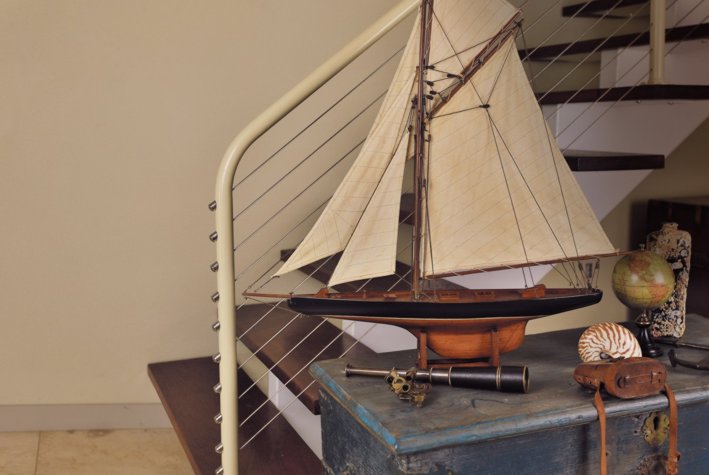 Dear Customer,
Thank you for visiting our shop!
Here you will find Home accessories, gift and decorative items in retro style. Gladly received and we advise you personally in our Showroom, In beautiful town of Rheinberg.
I hope you enjoy browsing and remain with Sincerely,

Mathias Seidel
General Description:
The article imitated antiques from the period. He was re-established by age template using high quality materials crafted. This is intended to emphasize the nostalgic look. Any signs of use are consciously willed and do not constitute a quality defect.
PRODUCT DESCRIPTION:
G 4774: Small naval ship telescope, telescope, brass polished the tote bag 15 cm. (extended), dual withdrawable, there is a linen bag. The telescope has an approximately 5 times this amount. We have placed a great importance on the quality and historical accuracy of the objects, using the highest quality materials.
Materials:
Polished brass, glass, fabric
Measurements:
Diameter approximately 3,5 cm., length maximum 15 cm pulled.
Legend:
As a young boy, I would have been absolutely thrilled, I as a pirate could proudly show such a telescope my friends. But even today this successful replicas of old telescopes and binoculars fascinate me again and again. We have our assortment for you increases, now you'll be spoiled for choice if you want to make your "little pirate" a pleasure. However, the great pirate, captains and collectors Maritime treasures come at your expense. We carry telescopes of polished brass, alternatively aged or bronzed, with or without a wooden box, but also with leather or with tripod made of teak. There is something for every taste and budget here..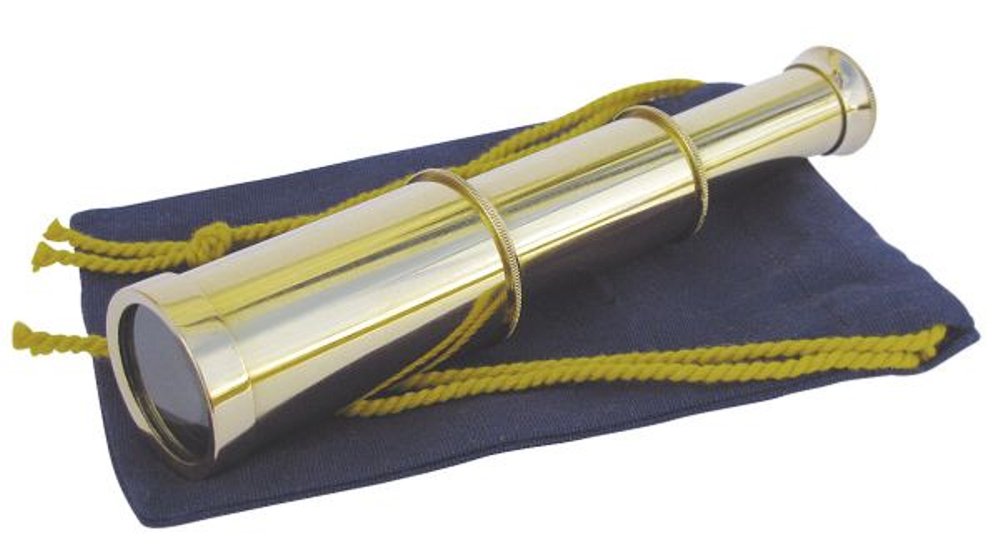 Product Image
Below you can see other interesting articles from our wide range. Visit Simply our store or click on the item descriptions below the photos.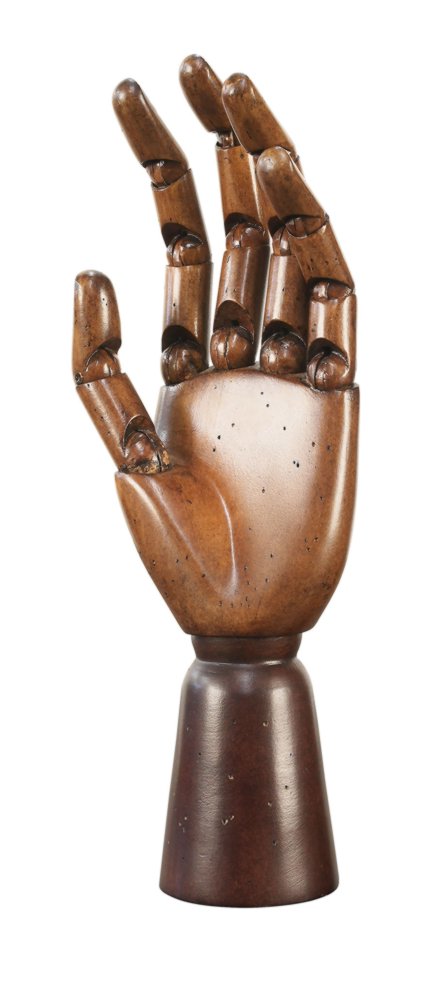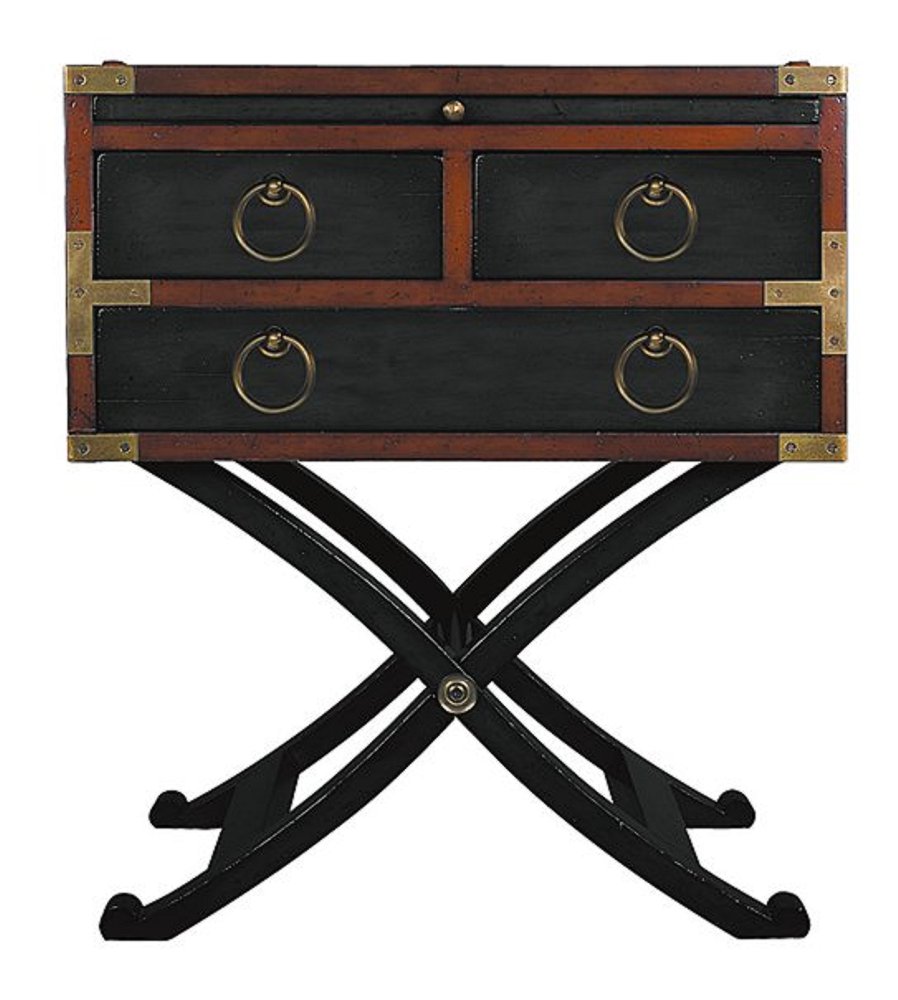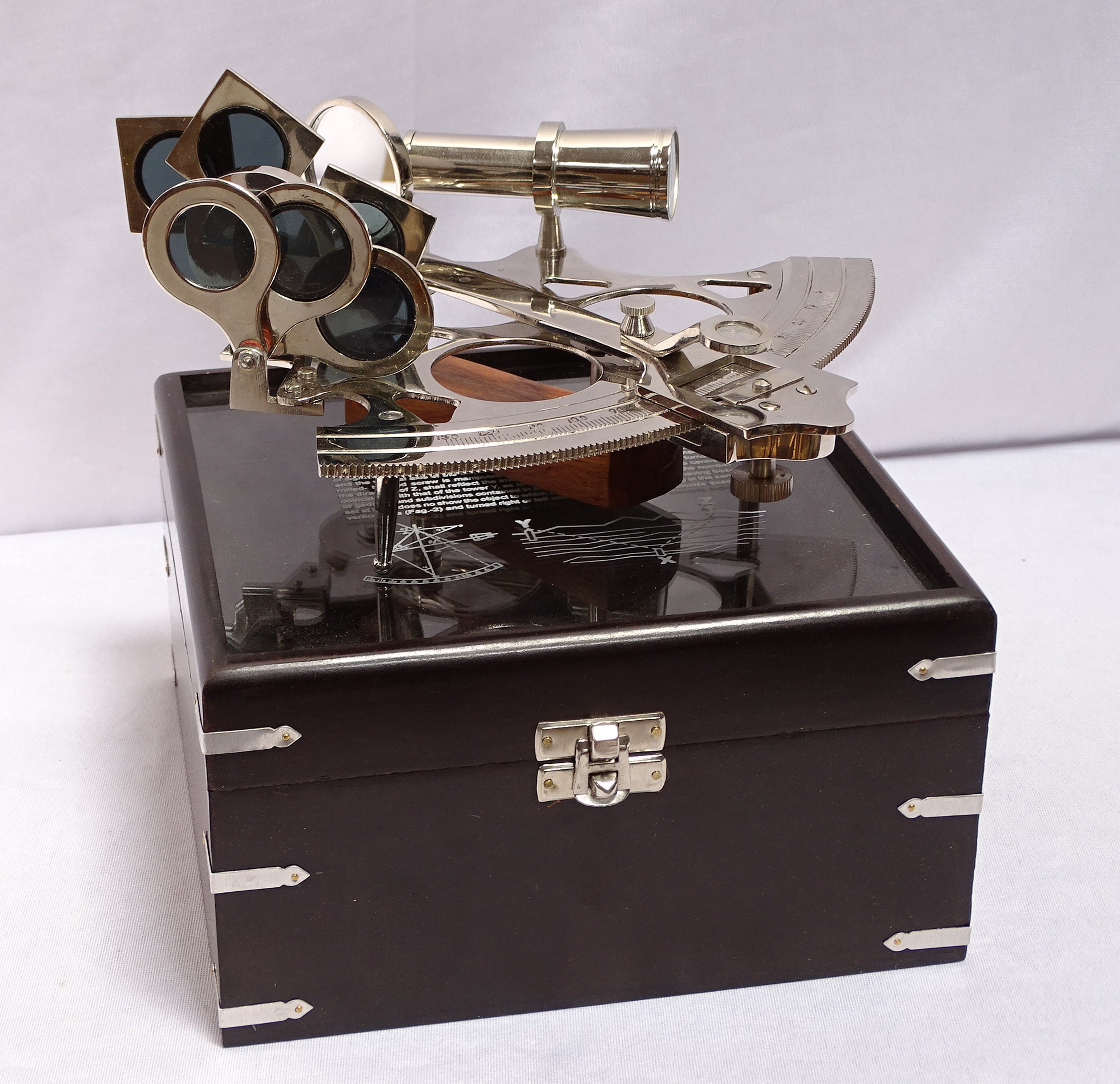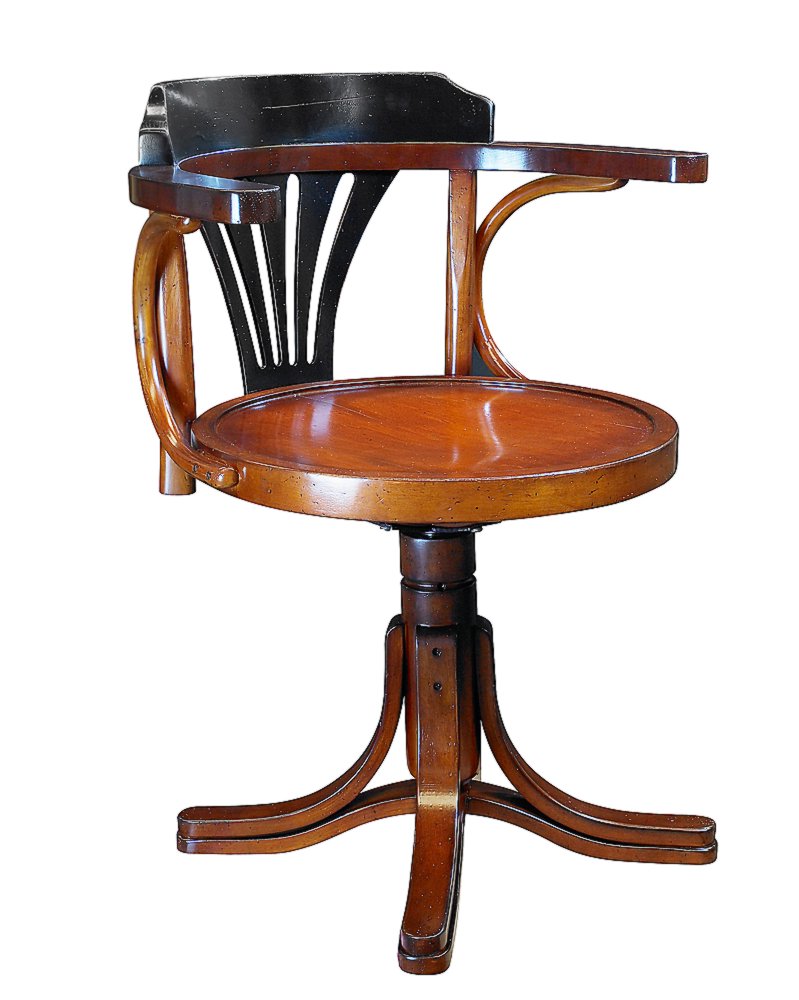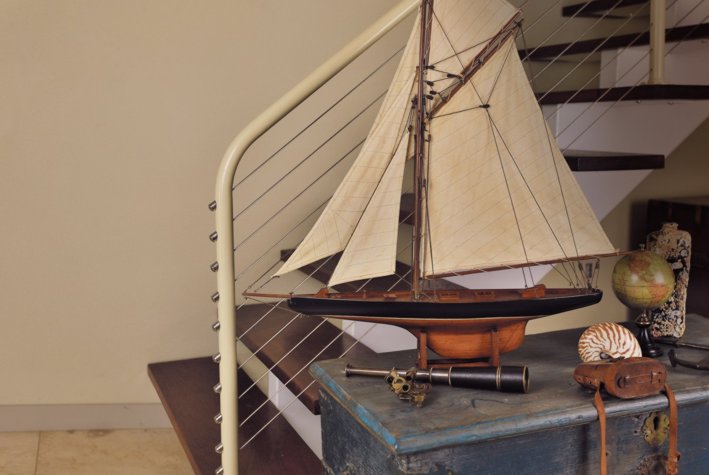 End of the auction You get mail an invoice with all relevant data sent. You can also make use of the purchase. My bank details are stored. A collection of the goods is possible by prior arrangement.
The indicated price is a final price plus shipping costs stated in the offer.
The products offered by me are second hand, unless stated otherwise in the item description.

Email:
Please use eBay messaging system