G4220: Four Ball Buddel ships, maritime Christmas tree balls ever 7,5 cm
Description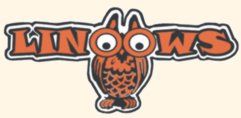 Dear Customer,

Thank you for visiting our shop!

Here you will find Home accessories, gift and decorative items NostalgiaStyle. Gladly we receive and advise you in person in our shop in the beautiful town of Rheinberg.

I hope you enjoy browsing and remain with Sincerely,




Mathias Seidel




General Description:

The article imitated antiques from the period. He was re-established by age template using high quality materials crafted. This is intended to emphasize the nostalgic look. Any signs of use are consciously willed and do not constitute a quality defect.




PRODUCT DESCRIPTION:

G 4220 : Four ball Buddelschiffe, maritime Weihnachtsbaumkugeln, maritime decorations to hang, Bottle ships per 7,5 cm. We have placed particular emphasis on the quality and the historical accuracy of our objects, with natural and high-quality materials processed in handmade.




Materials:

Glass, paper, wood, string




Measurements:

Height about 7,5 cm. Ø 6 cm approx.




Legend:

A ship, also known as bottle ship or ship in a bottle is known, the mostly handmade model of a ship, very often a sailing ship in a glass bottle. The masts and rigging of the vessel are retracted while inserting it into the bottle and be brought later from the outside with instruments in their final position. The middle and the second half of the 19th century were the great period of the bottle ship construction. Some of the precious pieces are preserved in almost all maritime museums in the world. This time their journeys in the Chinese Empire, was identical to the time of the tall ships, after Australia, Chile and back led, to wool, saltpeter and other goods to the European demand for tea, cover. The sailors of beautiful weather zones, where the ships were mostly good ride, were relatively quiet in the sea and sailing manoeuvres were rare passed on any of these long sea voyages. What is offered there, was the production of nautical items from materials that were close to the intervention. For example wood, all kinds of yarns and cordage, on the whalers teeth of the whale and bones, some produce settled that: decorative fabric that the sailor could decorate his ship.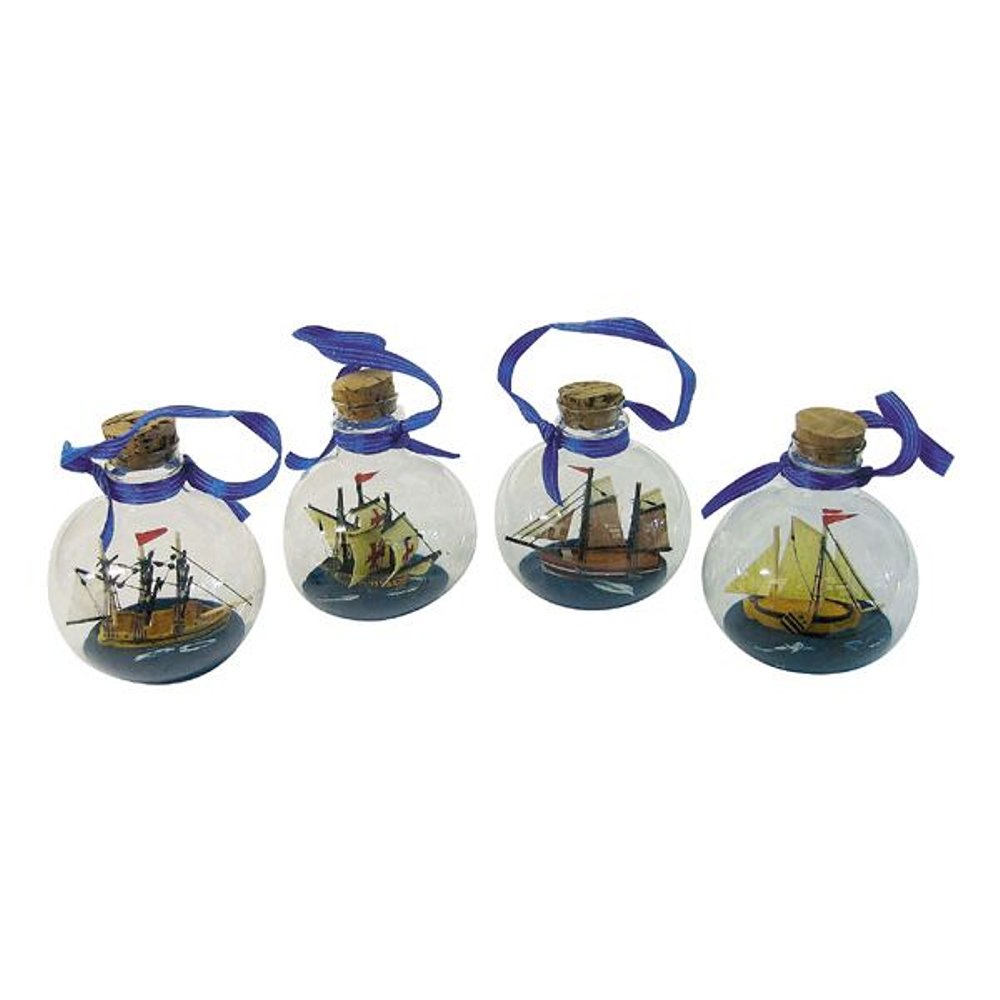 Product Image
Below you can see other interesting articles from our wide range. Visit Simply our store or click on the item descriptions below the photos.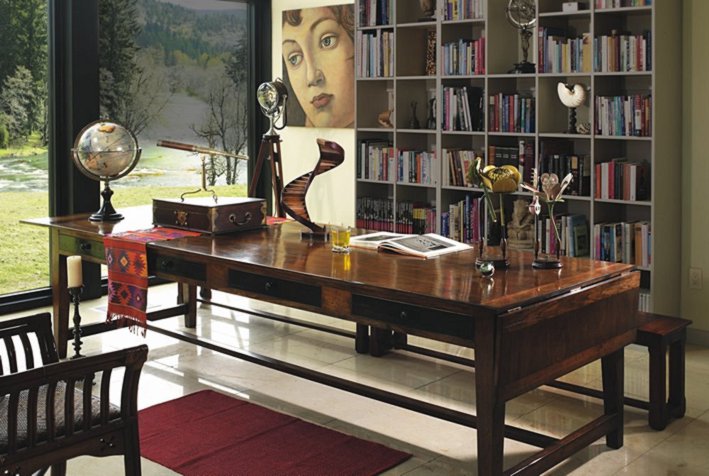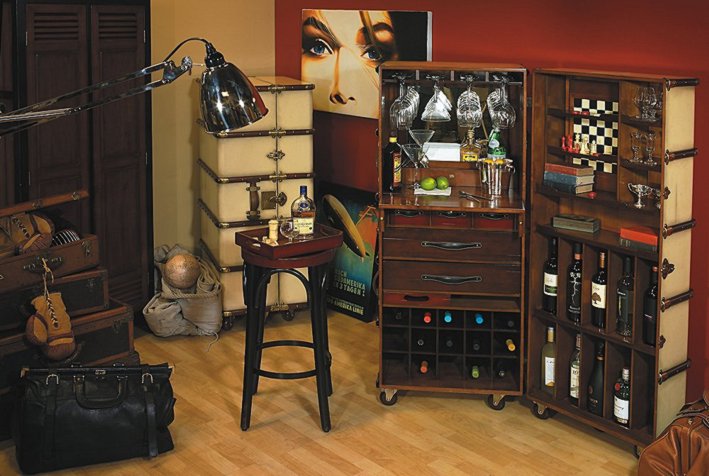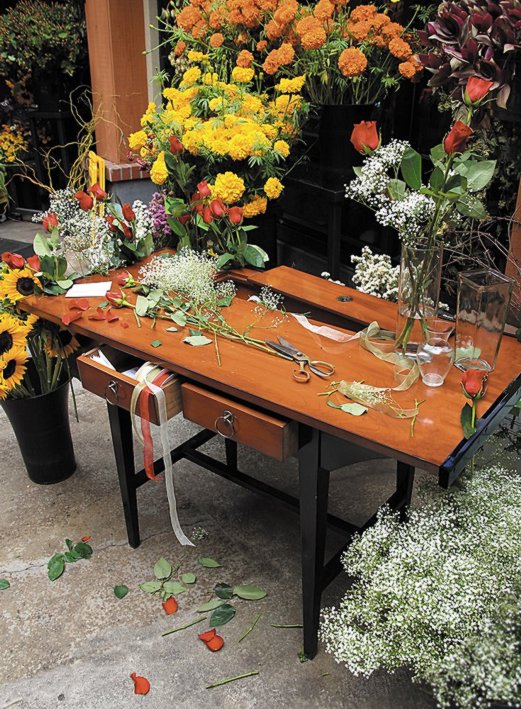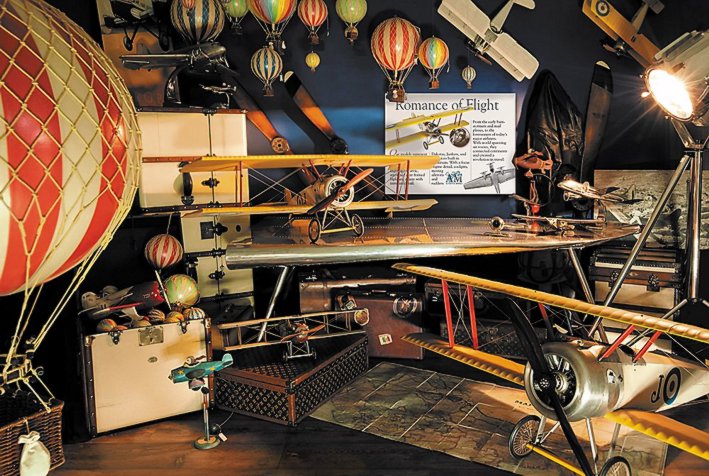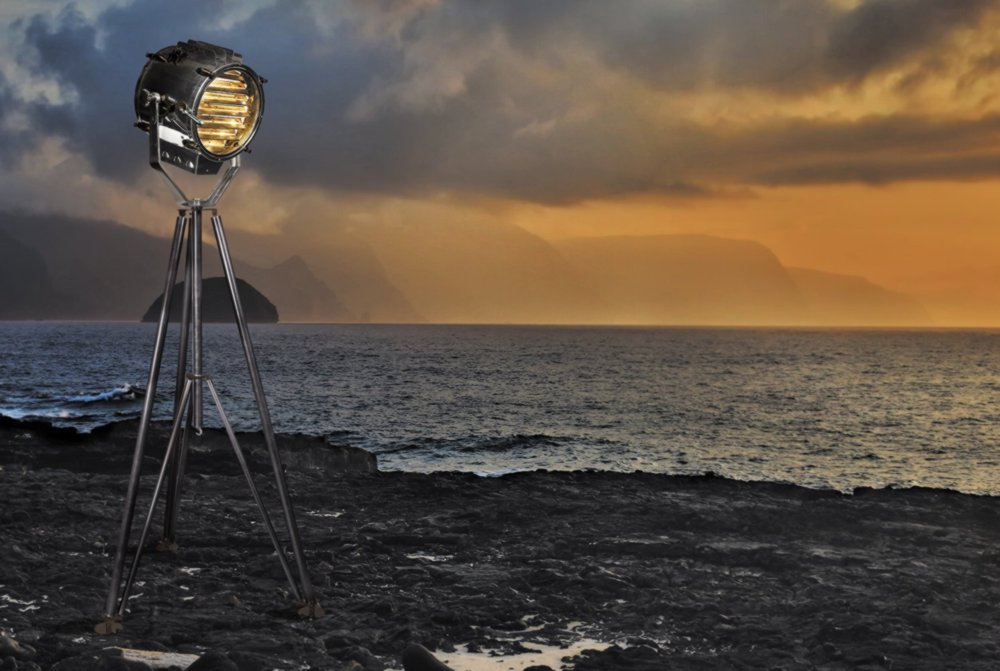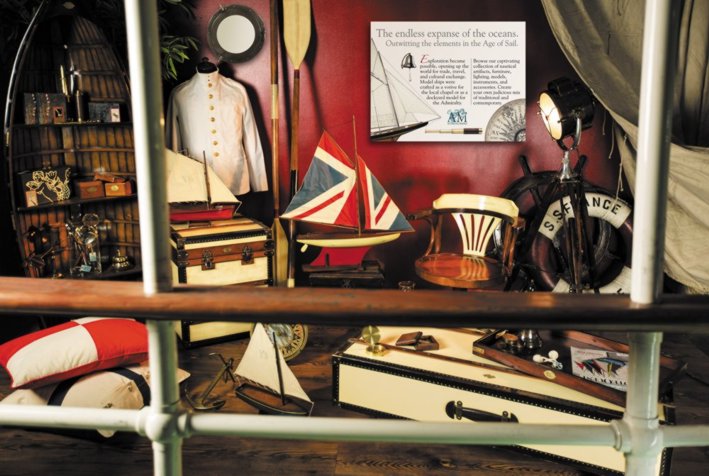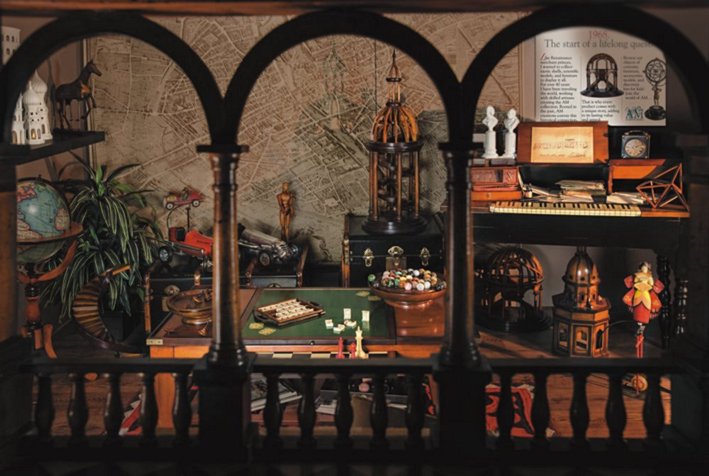 End of the auction You get mail an invoice with all relevant data sent. You can also make use of the purchase. My bank details are stored. A collection of the goods is possible by prior arrangement.
The indicated price is a final price plus shipping costs stated in the offer.
The products offered by me are second hand, unless stated otherwise in the item description.

Email:
Please use eBay messaging system