G4111: Nodes table in Flat display case mit Sailing yacht, Brass signs English
Description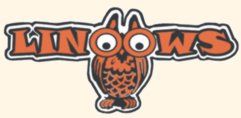 Dear Customer,




Thank you for visiting our shop!

Here you will find Home accessories, gift and decorative items NostalgiaStyle. Gladly received and we advise you personally in our Showroom, In beautiful town of Rheinberg.

I hope you enjoy browsing and remain with Sincerely,




Mathias silkL




General Description:

The article imitated antiques from the period. He was re-established by age template using high quality materials crafted. This is intended to emphasize the nostalgic look. Any signs of use are consciously willed and do not constitute a quality defect.




PRODUCT DESCRIPTION:

G 4111 : Bendboard in flat display case with sailing yacht, brass signs in English. We have paid particular attention to the quality and historical accuracy of the objects, using the highest quality materials.




Materials:

polished brass, wood, rope




Measurements:

Width x height ca. 36 x 26 cm.




Legend:

As Seemannsknoten, seamanship and knots or tying knots, referred to nodes that have special significance for the operation of ships. The "Insert" of such nodes is an essential skill of seafarers and sailors Sport. In the training of seafarers, the knots is an essential training component. Target of knots is to master a set of reliable nodes that hold one part safely, then again are solvable, even if they were under heavy load or get wet. They should also be quick and easy to make and test. For teaching and decorative purposes the node panel is used. Often this is made in the form of a wall board or a wall-cabinet made of fine wood with polished metal fittings. We carry an extensive range of such decorative knot boards, all in solid Handmade, made with different materials. Some of these nodes panels carry either German, English or French inscriptions. In the title bar or in the item description, we refer to this difference.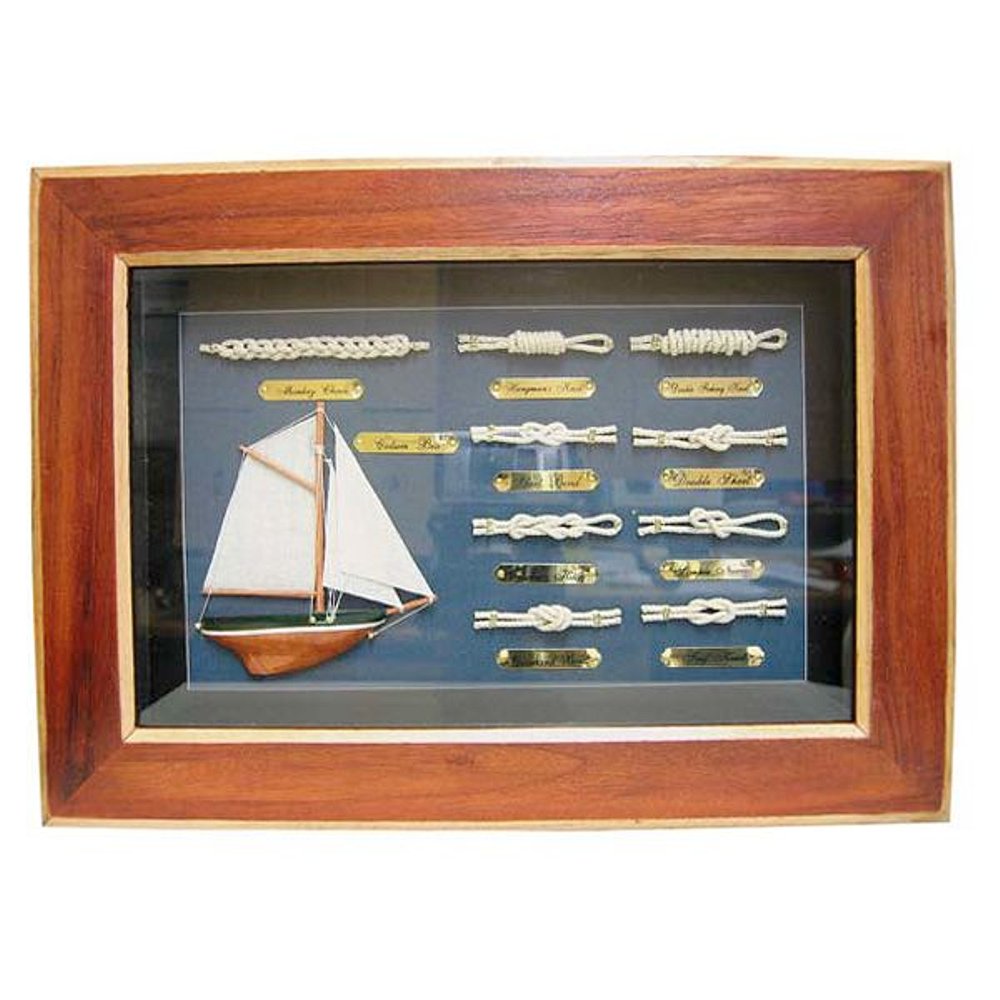 Product Image
Below you can see other interesting articles from our wide range. Visit Simply our store or click on the item descriptions below the photos.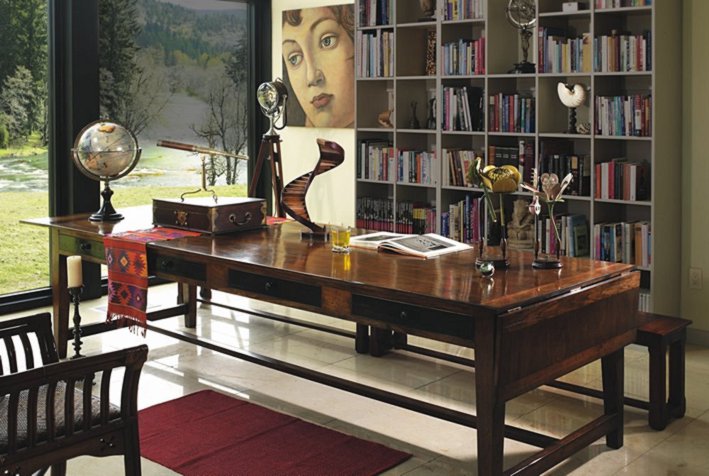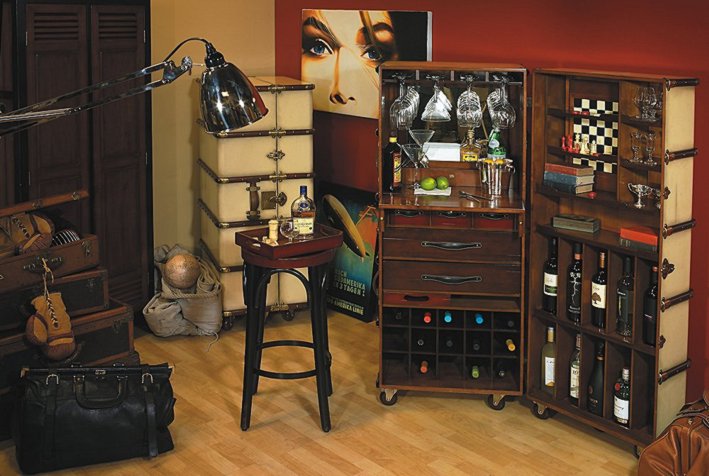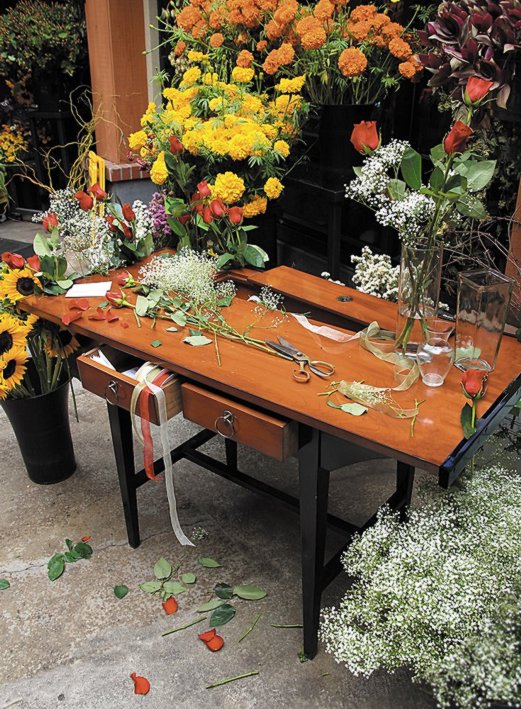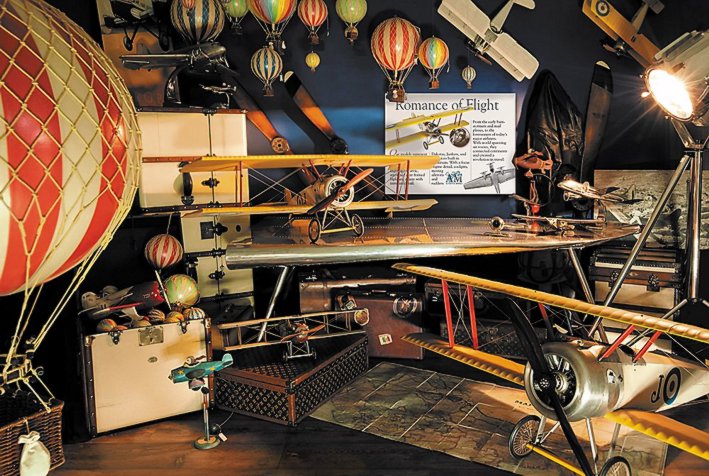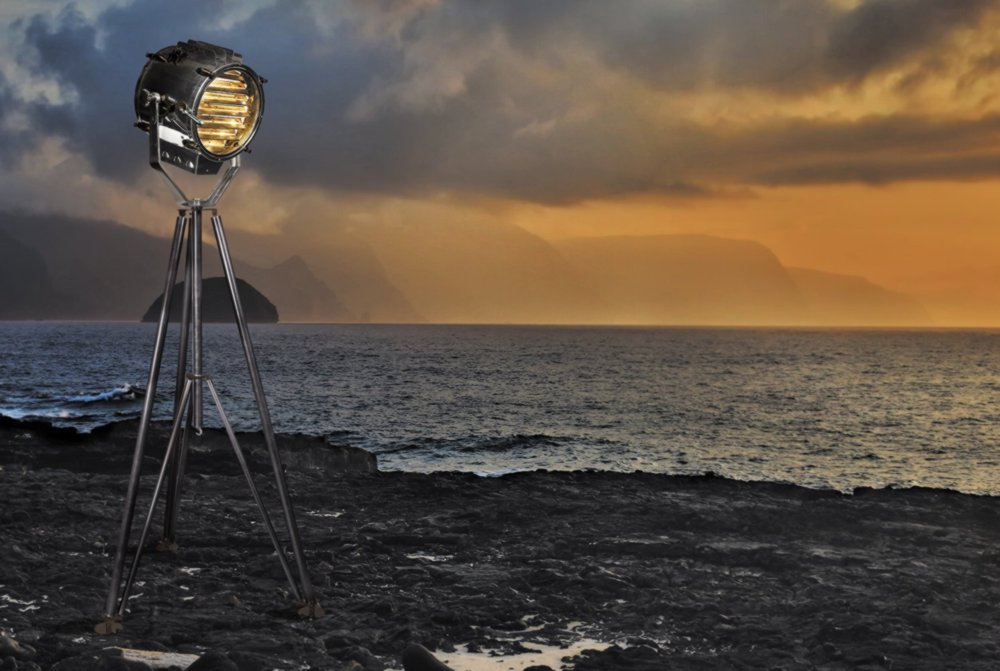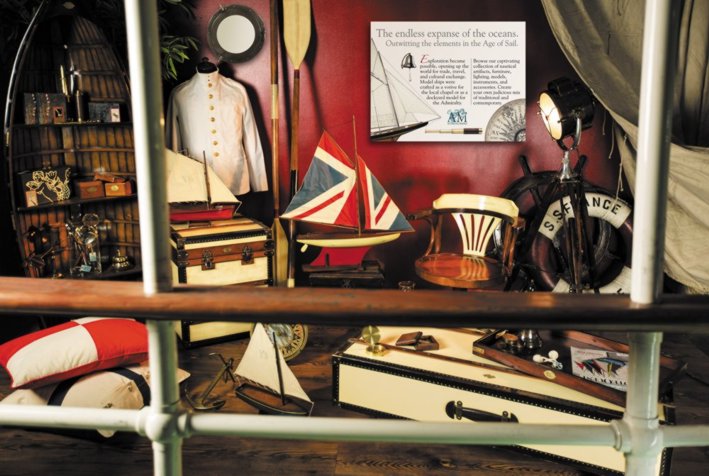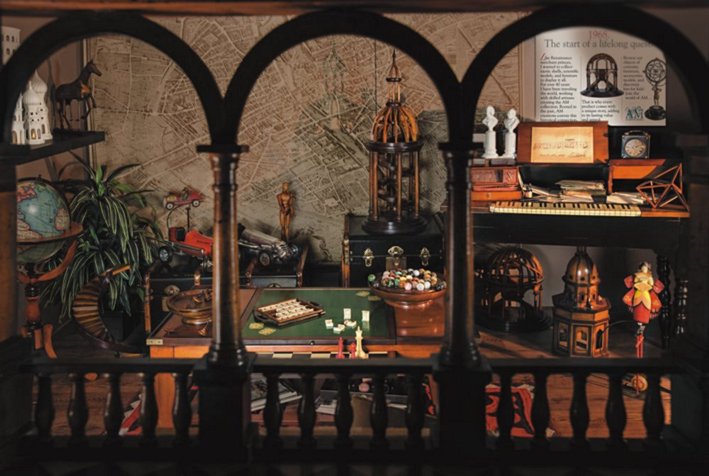 End of the auction You get mail an invoice with all relevant data sent. You can also make use of the purchase. My bank details are stored. A collection of the goods is possible by prior arrangement.
The indicated price is a final price plus shipping costs stated in the offer.
The products offered by me are second hand, unless stated otherwise in the item description.

Email:
Please use eBay messaging system