G4078: Maritime Table lamp, Floor lamp, Rope light, Brighter Umbrella 50 cm
Description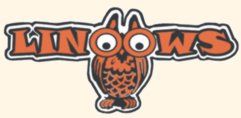 Dear Customer,
Thank you for visiting our shop!
Here you will find Home accessories, gift and decorative items NostalgiaStyle. Gladly received and we advise you personally in our showroom, in the beautiful town of Rheinberg.
I hope you enjoy browsing and remain with Sincerely,
Mathias Seidel
General Description:
The article imitated antiques from the period. He was re-established by age template using high quality materials crafted. This is intended to emphasize the nostalgic look. Any signs of use are consciously willed and do not constitute a quality defect.
PRODUCT DESCRIPTION:
G 4078 : Maritime table lamp, Taulampe, rope light, Heller screen 50 cm. The table lamp is electrically powered, it is equipped with an E27 lamp holder.
Material:
Rope, fabric, cable
Measurements:
Height 50 cm., Screen O 22 cm. Delivery without illuminant
Characteristics:
- Electric, 230 Volt, E27, 60W
Legend:
Tau or rope lights exude a special charm, it is the mix of nostalgic, maritime and the simple functional. You remember (also called rope) getting a little navigated our seas at the time when majestic sailing ships during the 19th century by their stand of coiled ropes. Our model works by using natural and noble materials and warm tones particularly cozy and can now be easily into almost any living environment integrating.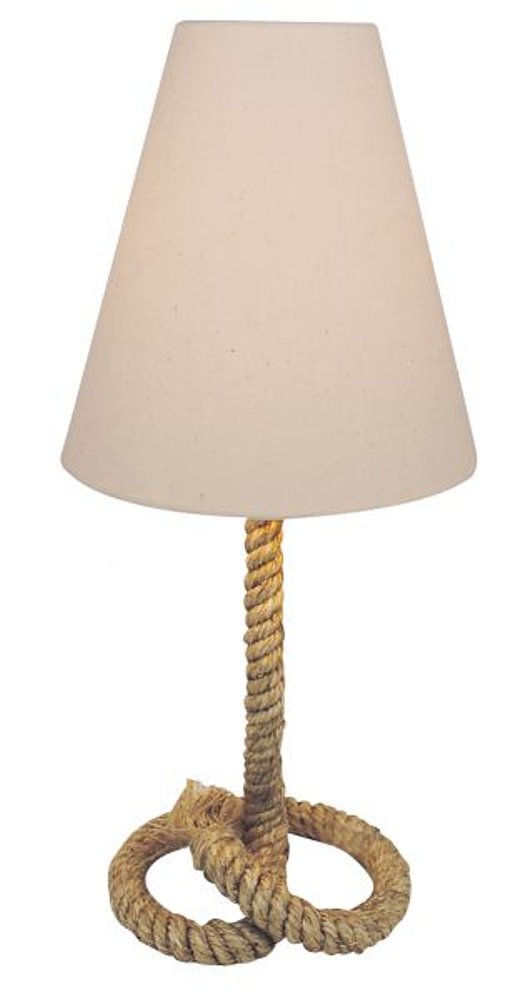 Product Image
Below you can see other interesting articles from our wide range. Visit Simply our store or click on the item descriptions below the photos.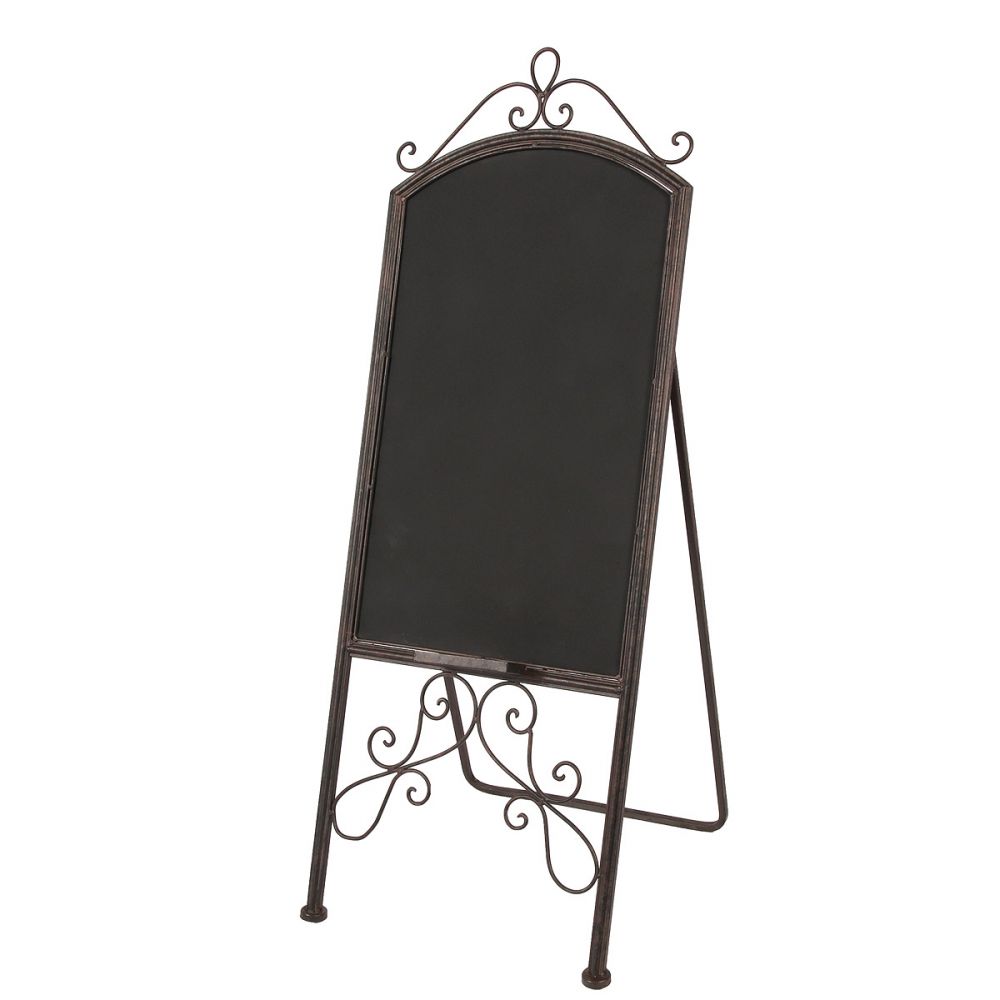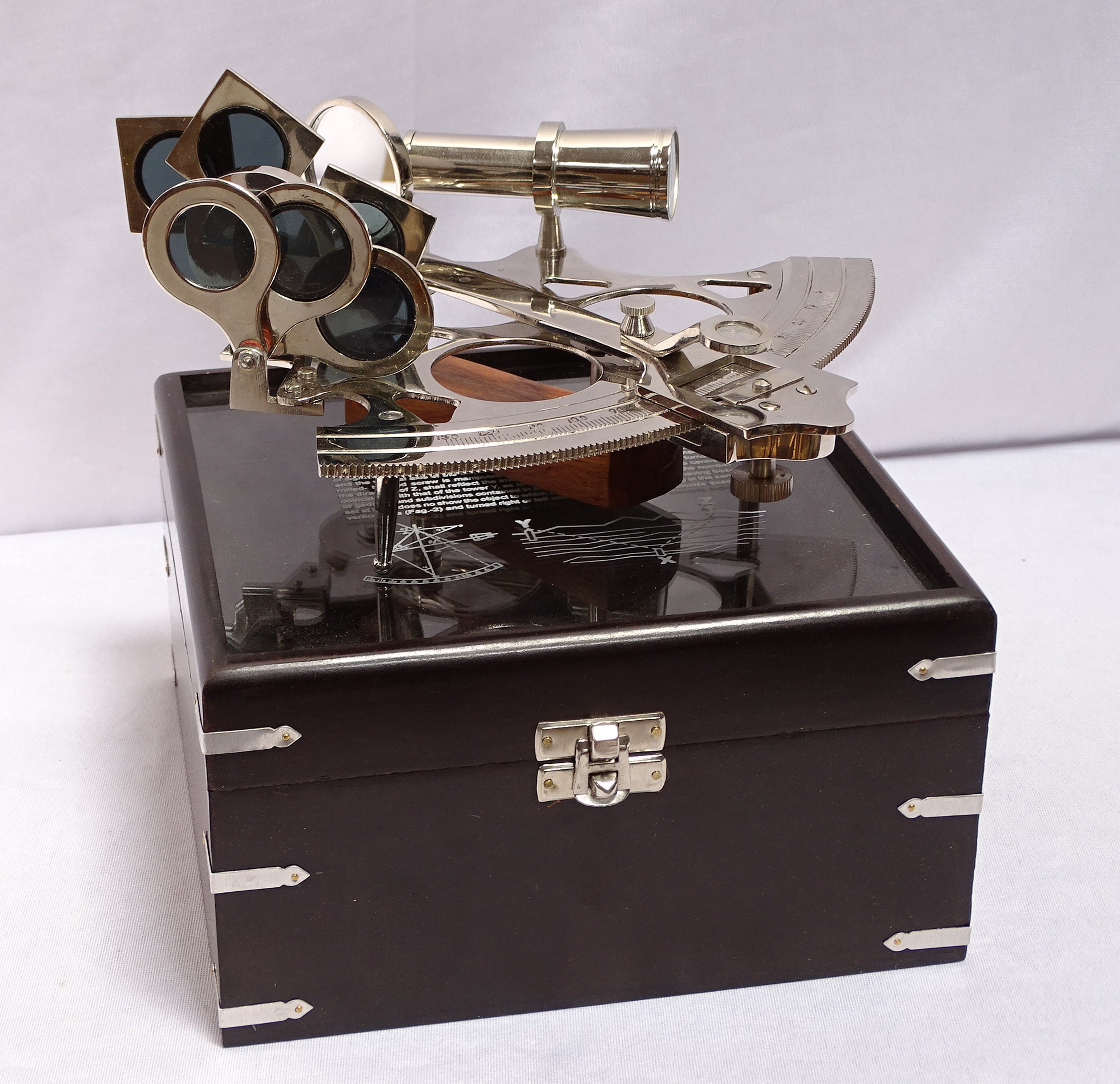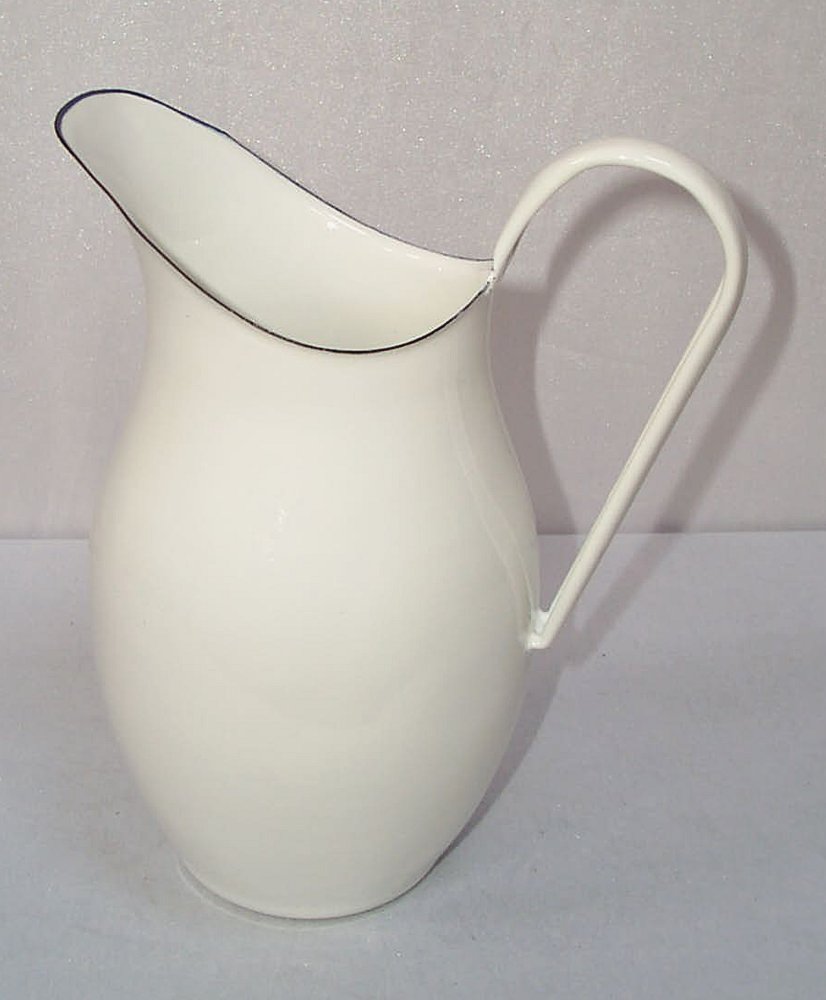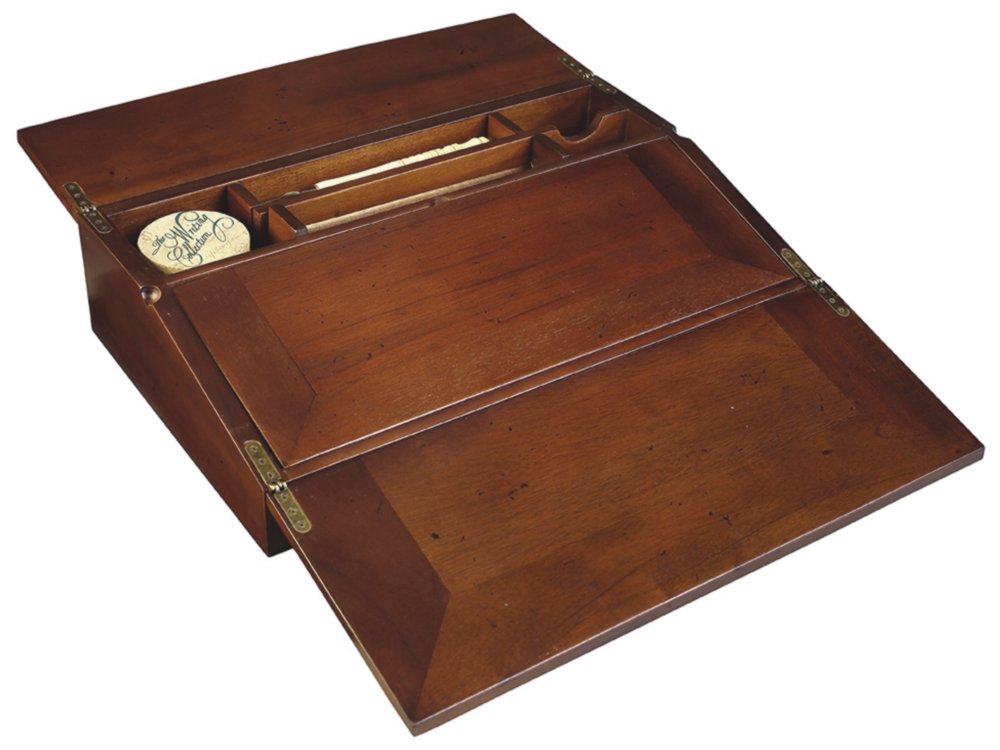 End of the auction You get mail an invoice with all relevant data sent. You can also make use of the purchase. My bank details are stored. A collection of the goods is possible by prior arrangement.
The indicated price is a final price plus shipping costs stated in the offer.
The products offered by me are second hand, unless stated otherwise in the item description.