G4045: Anchor Lamp, Electric Lampe, Nautical Lampe Ship Lantern, Copper, Brass
Description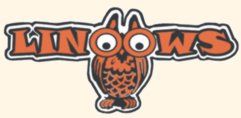 Dear Customer,




Thank you for visiting our shop!

Here you will find Home accessories, gift and decorative items NostalgiaStyle. Gladly we receive and advise you in person in our shop in the beautiful town of Rheinberg.

I hope you enjoy browsing and remain with Sincerely,




Mathias Seidel




General Description:

The article imitated antiques from the period. He was re-established by age template using high quality materials crafted. This is intended to emphasize the nostalgic look. Any signs of use are consciously willed and do not constitute a quality defect.




PRODUCT DESCRIPTION:

G 4045 : Anchor lamps, electric lamp, nautical lamp ship lantern, copper, brass. Deko ship lamp for inside and outside, suitable for the make and hang in home, garden and on board. This article is one of our numerous activities in the field of maritime decoration and the boat and yacht equipment.




Materials:

Brass, copper, glass




Characteristics:

-Electric, 230 Volt, socket E14




Measurements:

Height approx 24 cm. Ø 12 cm.




Legend:

Whether for the interiors of ships or for the illumination of their plot, the maritime flair of this lamp recreates everywhere a stylish character. This lamp is electrically operated. The color of the starboard position light is red, while the color of the starboard position light boat is green. Toplights also mast or bug lamps have a viewing angle of 225 degrees, the colour is usually white. The anchor Lantern has a 360 degree beam angle, the glass color is usually white, only when necessary, she wears a red usage especially if the ship has a driving error or is only limited maneuverability. For cabins, Interior and cargo spaces, there are a number of other different lamps, now artfully and manually produced according to their historical models.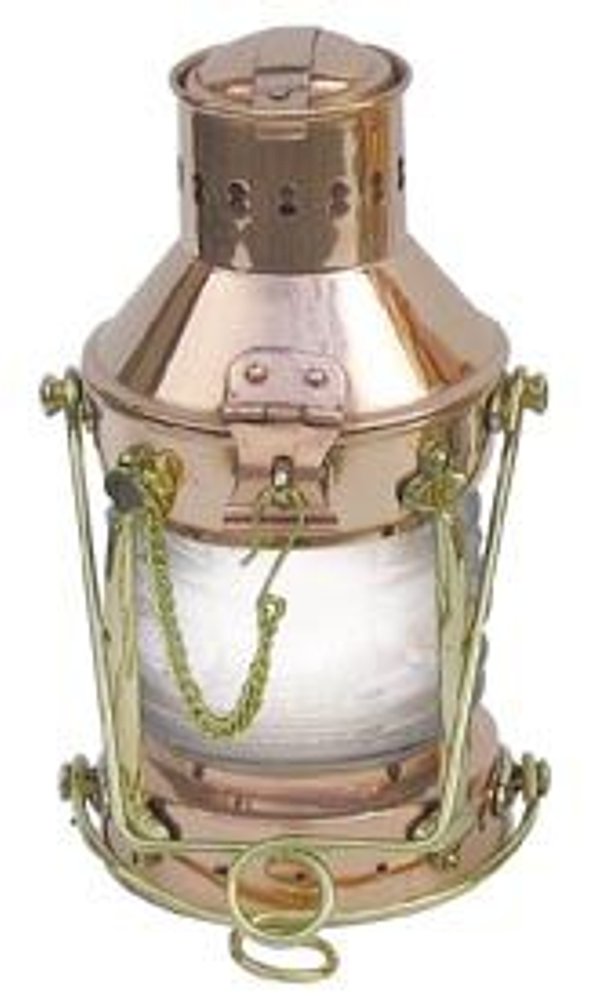 Product Image
Below you can see other interesting articles from our wide range. Visit Simply our store or click on the item descriptions below the photos.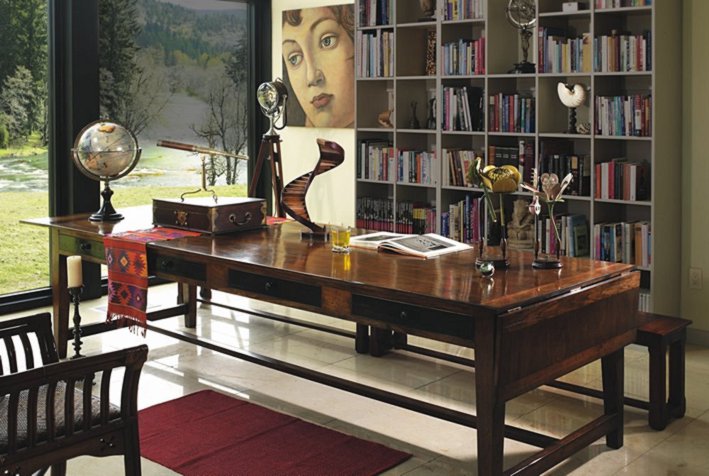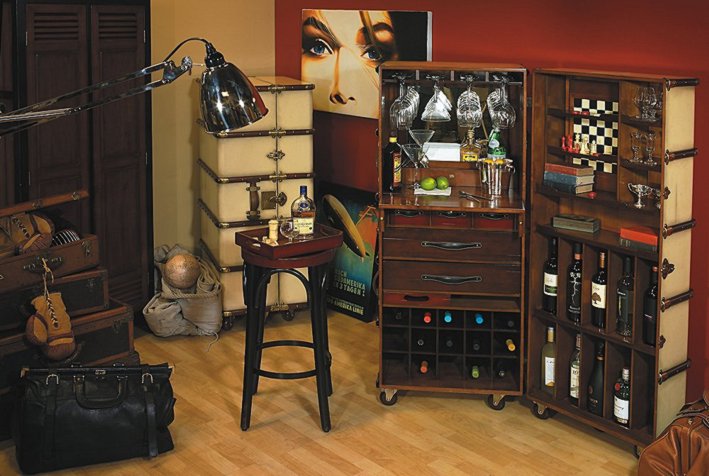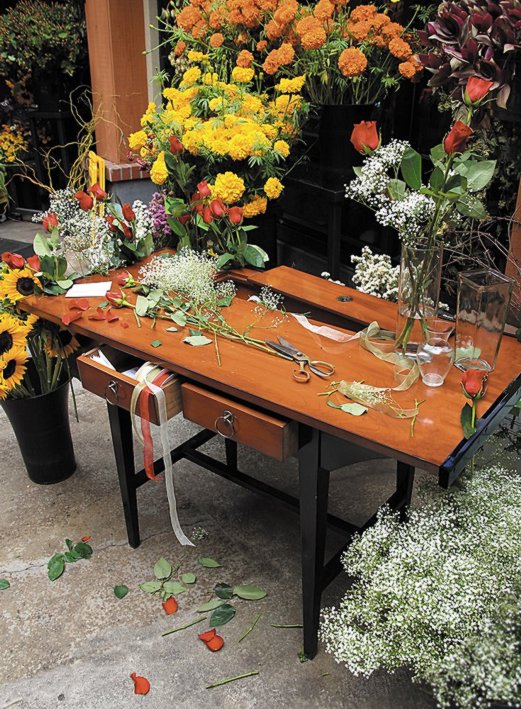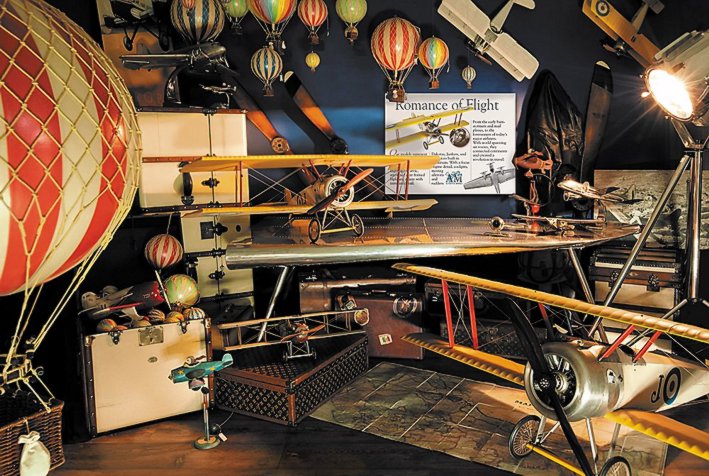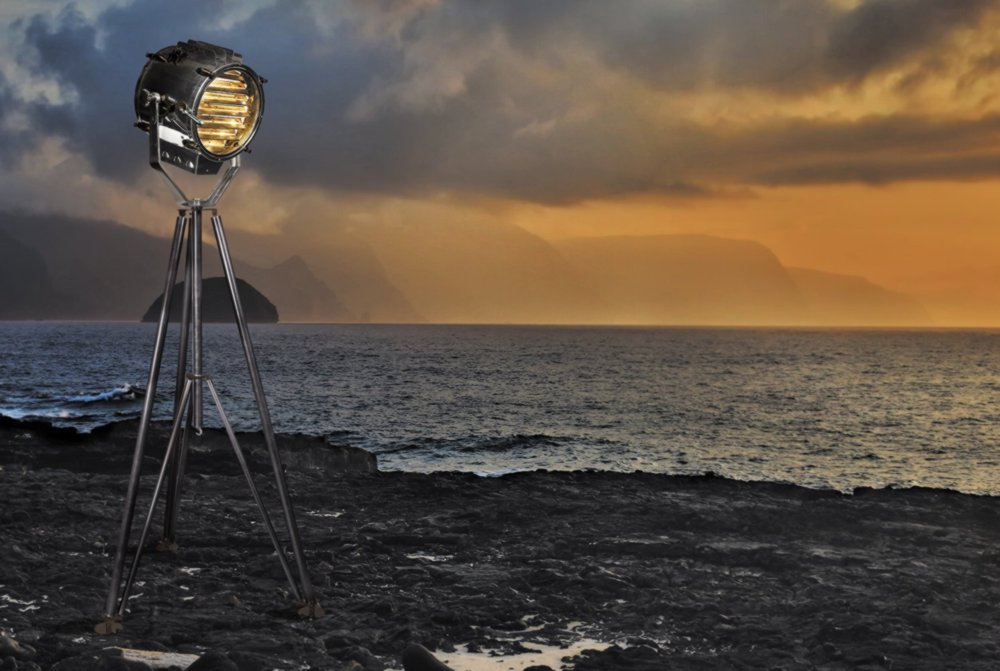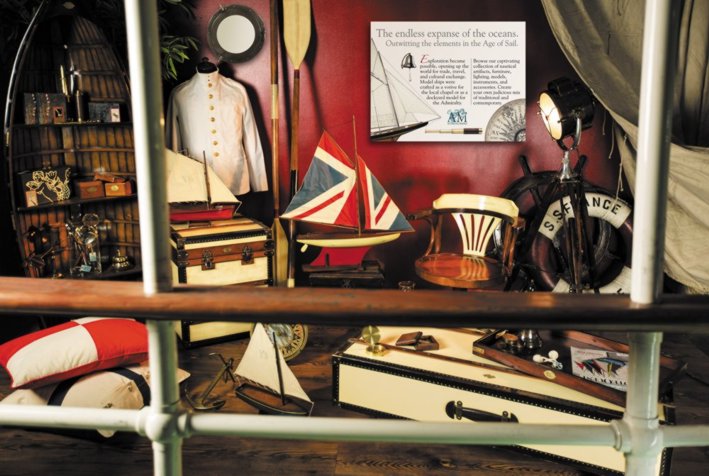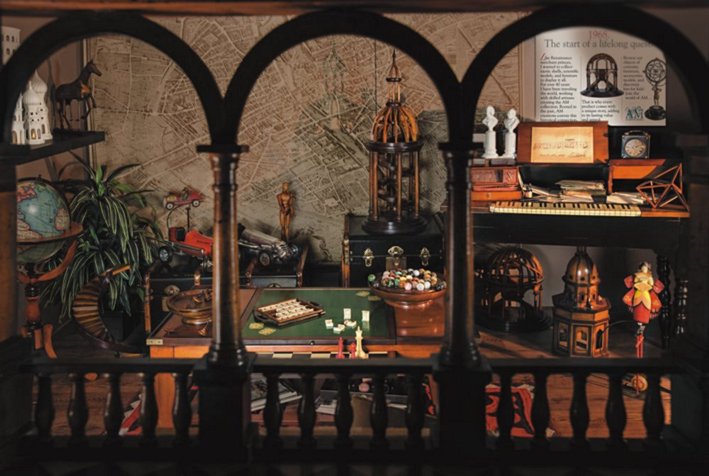 End of the auction You get mail an invoice with all relevant data sent. You can also make use of the purchase. My bank details are stored. A collection of the goods is possible by prior arrangement.
The indicated price is a final price plus shipping costs stated in the offer.
The products offered by me are second hand, unless stated otherwise in the item description.

Email:
Please use eBay messaging system