G3547: Nostalgia Metal Sign, Bar Food & Drinks, Pubs Wall Sign 30x30
Description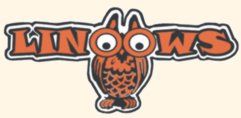 Dear Customer,
Thank you for visiting our shop!
Here you will find Home accessories, gift and decorative items Nostalgia-style. Gladly received and we advise you personally in our showroom, in the beautiful town of Rheinberg.
I hope you enjoy browsing and remain with Sincerely,

Mathias Seidel
General Description:
The article imitated antiques from the period. He was re-established in the old template and artificially aged. This is to emphasize the nostalgic look. Therefore, traces are aware willed and do not constitute a quality defect.
PRODUCT DESCRIPTION:
G 3547 : Nostalgia Tin Sign, Bar Food & Drinks, pubs Wandschild 30x30
Material:
sheet iron
Measurements:
Height / width 30 x 30 cm.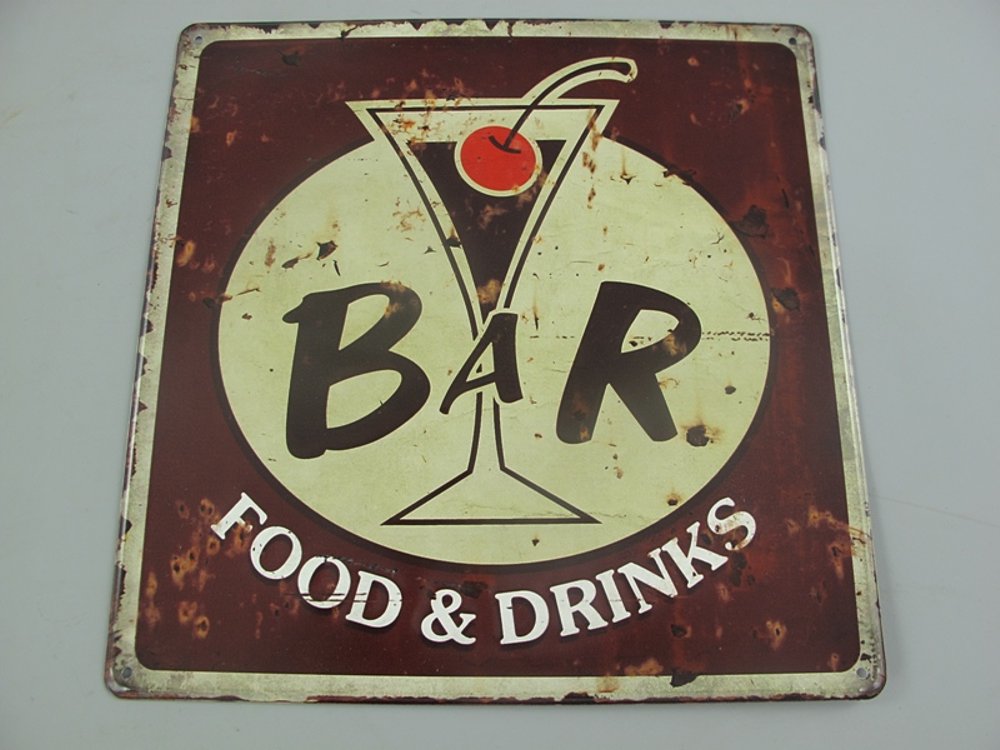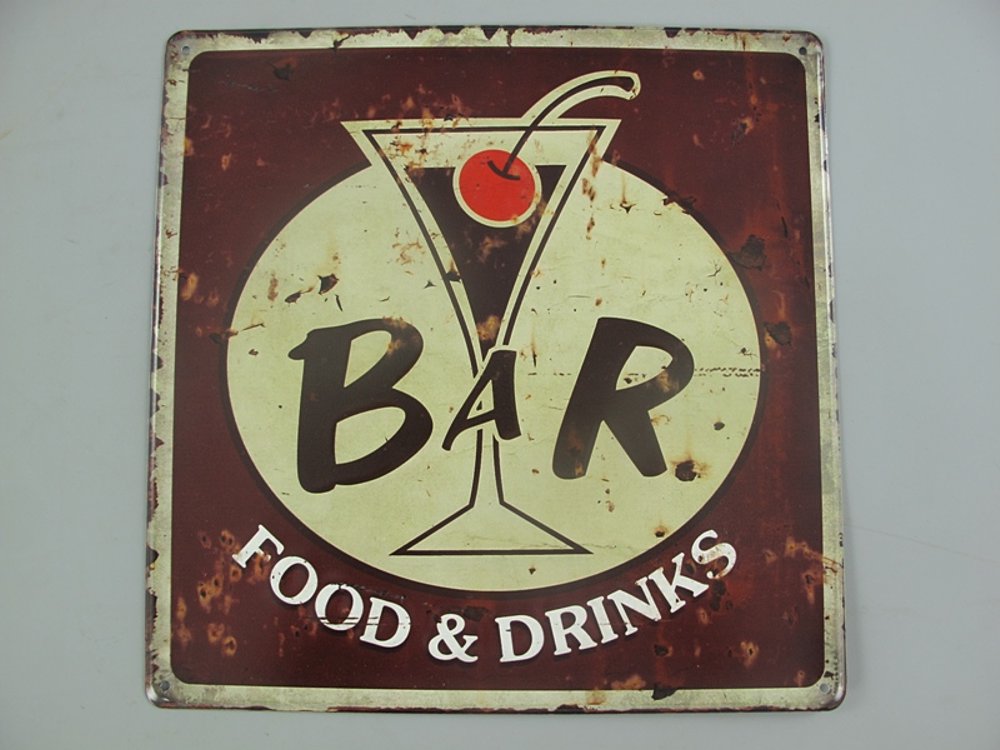 Product Images
Below you can see other interesting articles from our wide range. Visit Simply our store or click on the item descriptions below the photos.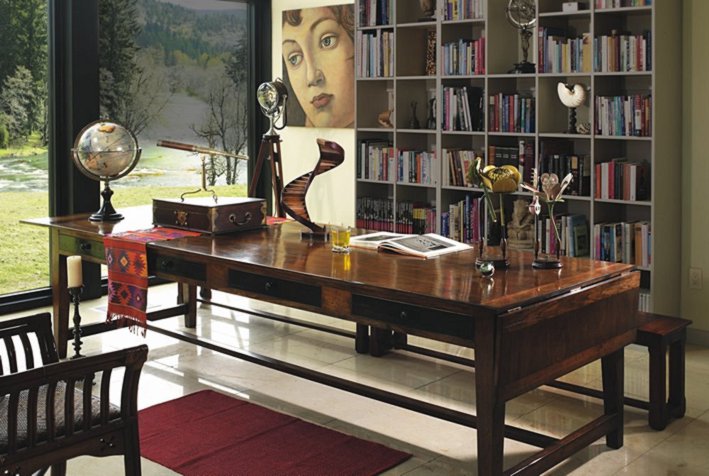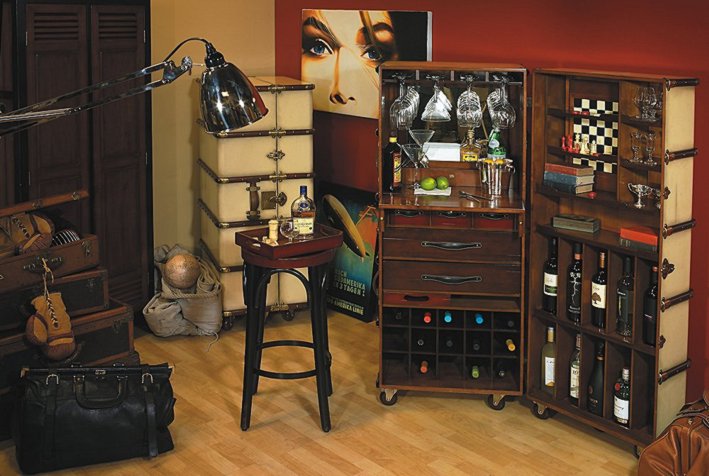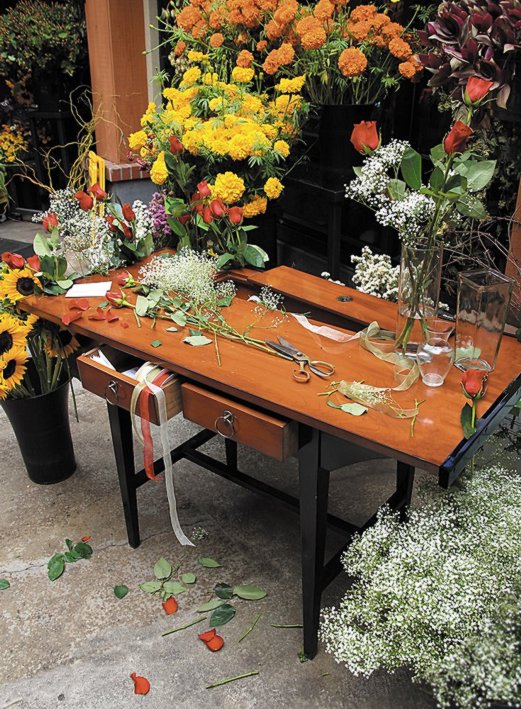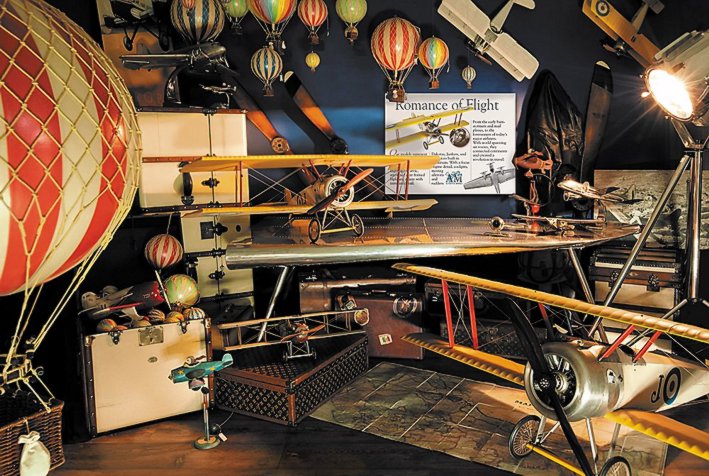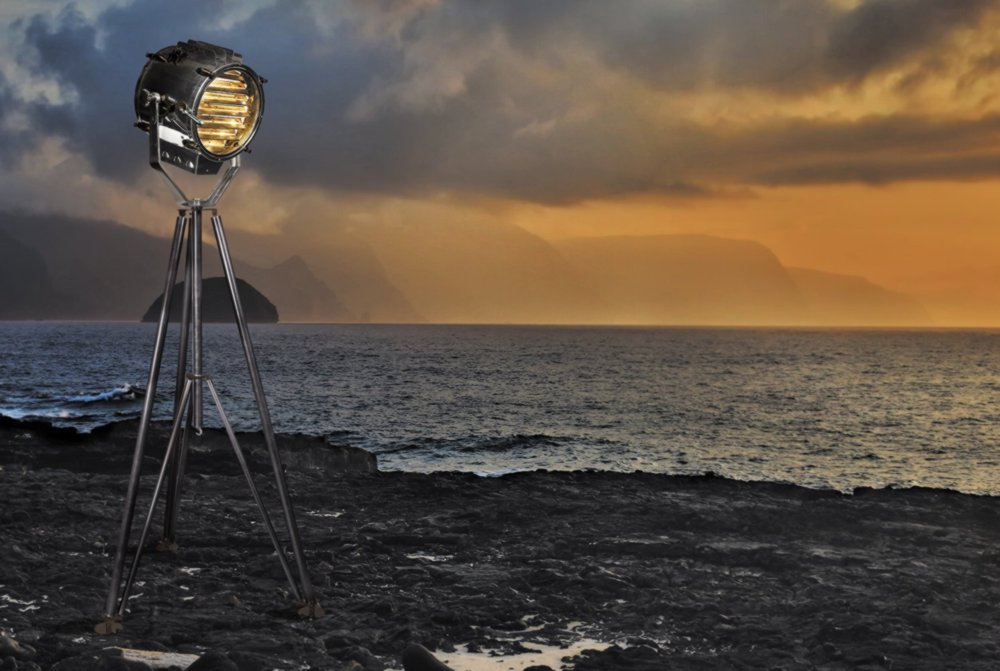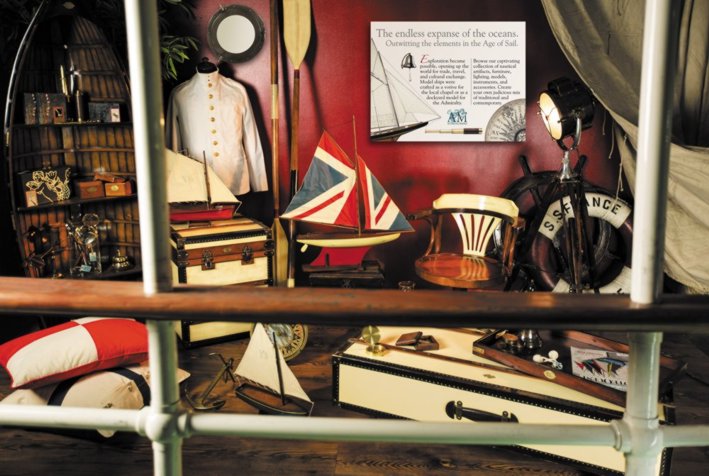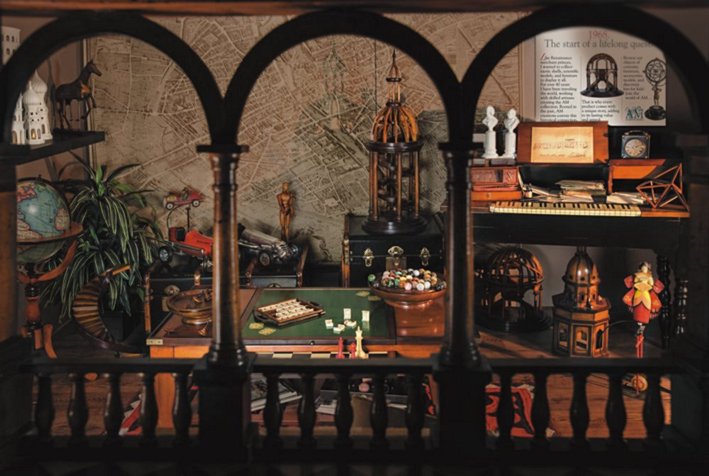 End of the auction You get mail an invoice with all relevant data sent. You can also make use of the purchase. My bank details are stored. A collection of the goods is possible by prior arrangement.
The indicated price is a final price plus shipping costs stated in the offer.
The products offered by me are second hand, unless stated otherwise in the item description.

Email:
Please use eBay messaging system