G3084: Classy British Spiegel Sextant in Wooden Box, Kalvin & Haghes London 1917
Description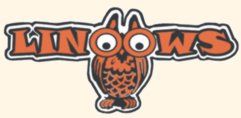 Dear Customer,




Thank you for visiting our shop!

Here you will find Home accessories, gift and decorative items NostalgiaStyle. Gladly received and we advise you personally in our Showroom, In beautiful town of Rheinberg.

I hope you enjoy browsing and remain with Sincerely,




Mathias silkL




General Description:

The article imitated antiques from the period. He was re-established by age template using high quality materials crafted. This is intended to emphasize the nostalgic look. Any signs of use are consciously willed and do not constitute a quality defect.




PRODUCT DESCRIPTION:

G 3084: Great British mirror Sextant in wooden box, Kalvin & Haghes London 1917, The sextant is a fine hand made reproduction of historical model and its decorative purpose. He has three optical filters for sun and horizon. The wooden box is made of high quality solid wood, brass angle at the corners for better stability inset.. We have placed special emphasis on the quality and historical accuracy of the objects using high-quality materials.




Materials:

Bronzed brass, wood




Measurements:

Sextant approx 13 x 13 x 6 cm. box approx. 15 x 15 x 9 cm.




Legend:

A mirror Sextant is a nautical and optical instrument, allowing you to determine the angle between the directions to relatively distant objects, especially the angular distance of a trio from the horizon. He is used, rare in the aviation and in expeditions mainly to the elevation measurement of the Sun and stars for the celestial navigation at sea. He has been used in astronomy and the national survey. The name Sextant comes from the unit frame, which represents a circle sector of about 60, one-sixth of a circle, which according to the law of mirror angle measurements on a dual scale, so to 120 ° are possible. Therefore, the sextant has a range of at least 120 °. The older octant has a range of at least 90 °. Its scope includes approximately one-eighth of a circle, so 45°. This name derives from analog to the sextant - -. On the other hand, the quadrant is a protractor with regard to the direction of lot

.















Product Image
Below you can see other interesting articles from our wide range. Visit Simply our store or click on the item descriptions below the photos.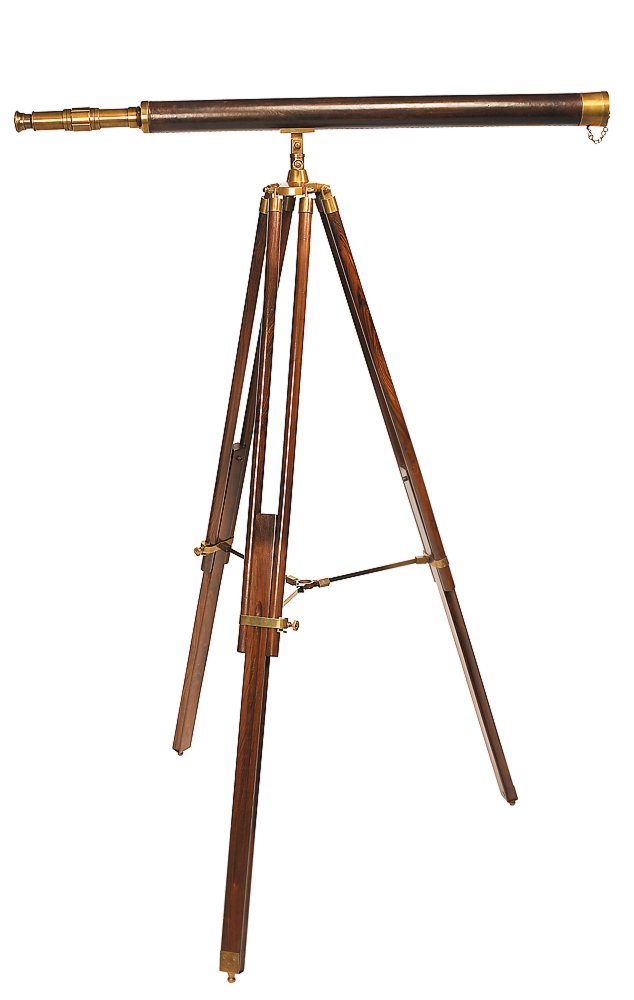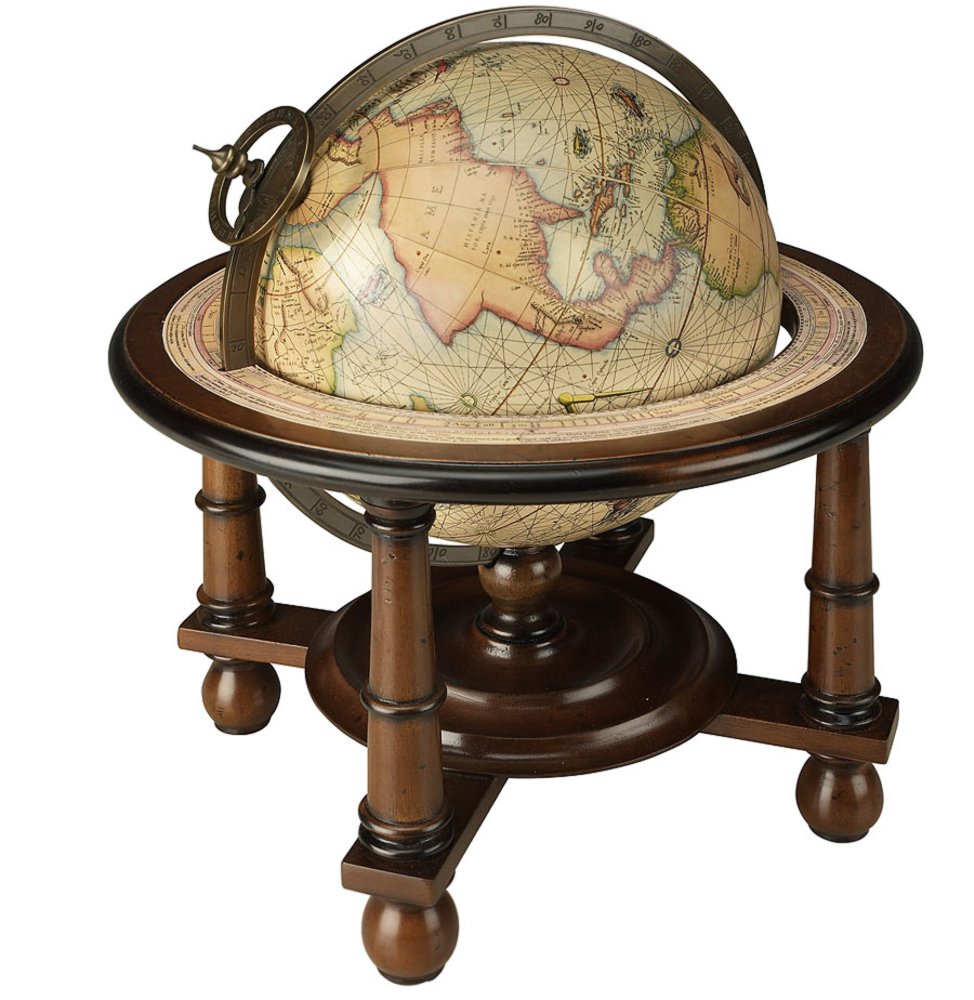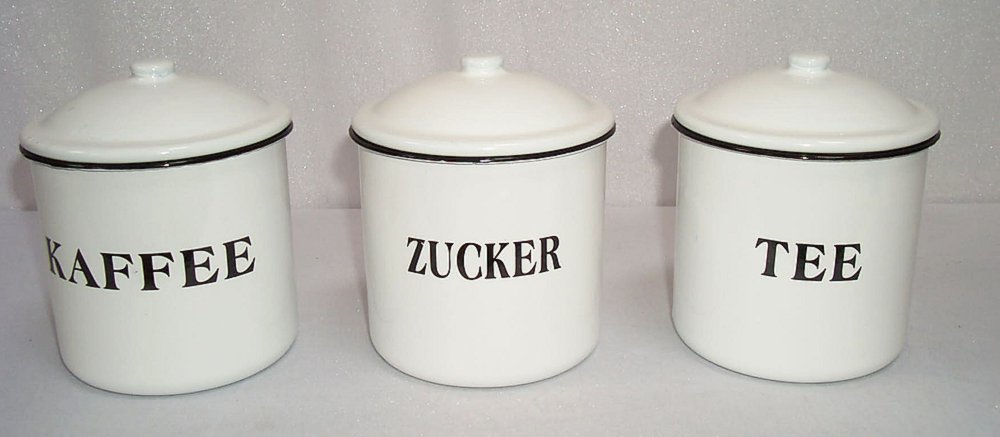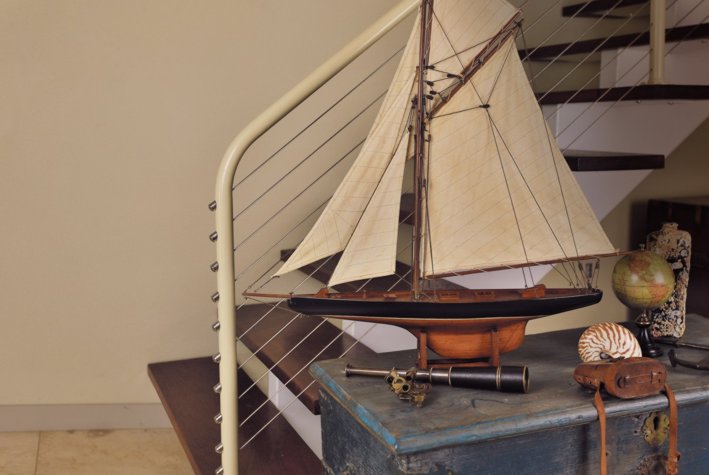 End of the auction You get mail an invoice with all relevant data sent. You can also make use of the purchase. My bank details are stored. A collection of the goods is possible by prior arrangement.
The indicated price is a final price plus shipping costs stated in the offer.
The products offered by me are second hand, unless stated otherwise in the item description.

Email:
Please use eBay messaging system